edenfx HSE – THE Recruitment Specialists
Launched in 2008, edenfx was the natural result of our comprehensive understanding of the Health, Safety, Environmental, Quality and Risk (HSEQR) industry, and our commitment to contribute to its future advancement. We are very aware that the rate of change in regulatory requirements, technology and economics generally has placed considerable pressure on organisations to be more HSE-judicious.
Organisations must have their risk management processes in place and must be able to continually review their workplace practices to make sure they are up to date, relevant and meeting legislative compliance.
For this reason, and many others which we have detailed on our website, we have placed a particular focus on the safety and health discipline, and we are recognised as the leaders in NZ for specialist HSEQR recruitment.
Say HELLO to excellence in search and our specialist recruitment.
Alison Gill CMIOSH, CMNZISM,MSIA
Managing Director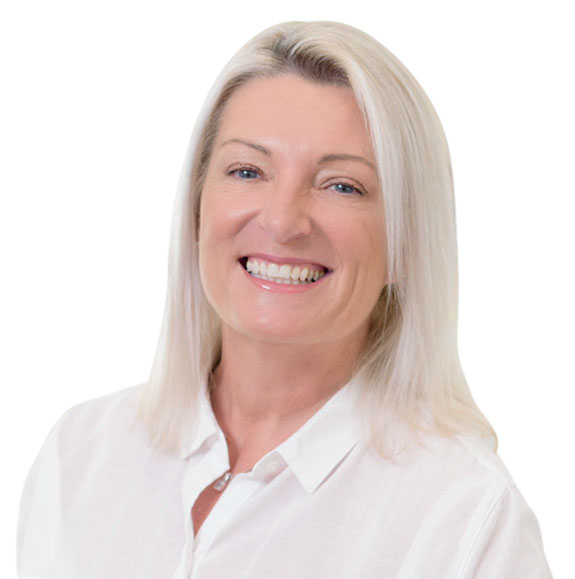 edenfx HSE recruitment is the logical evolution of over 25 years' commitment to Health and Safety. We source world-class HSE professionals globally, and provide cost-effective flexible solutions to assist in the long-term sustainability of workplace health and safety.