edenfx HSE – New Zealand's leading health and safety recruitment specialists
The edenfx team are a friendly group of HSE professionals, working to support our industry, dedicated to providing top of class service
With a strong commitment to developing sustainable 'friendly' relationships, we place exceptional focus on personalised service and a genuine interest in, and duty to, future generations.
We are a privately owned company driven by our clients' needs and wants, not shareholders' demands and expectations. This unique position enables us to provide cost effective flexible solutions. We also have the edge on the large corporate agencies, as we invest the time in our clients and our candidates to build sound working relationships.
edenfx HSE mission statement
Our team of qualified HSE professionals is at the heart of edenfx, presenting a no-nonsense, results-orientated approach to recruitment. We believe it is our fundamental values and principles as individuals and as a company that make edenfx stand out from the competition and this has positioned edenfx as New Zealand's leading Health, Safety and Environmental.
Client testimonial
"edenfx HSE Recruitment managed our employee placement in an extremely professional manner. They sourced and shortlisted a list of potential candidates in a very short timeframe, ultimately minimising business interruption."
MP, Corporate Services Manager – Auckland
Affiliations and Sponsorships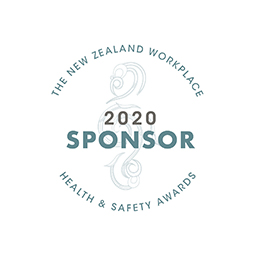 edenfx HSE is a proud sponsor of the annual Safeguard National Health and Safety Conference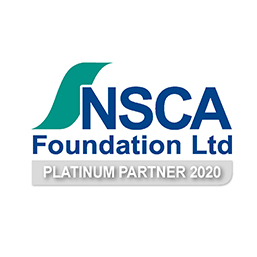 edenfx HSE is excited to launch into Australia by becoming Platinum Partners with the National Safety Council Australia