Quarterly Newsletter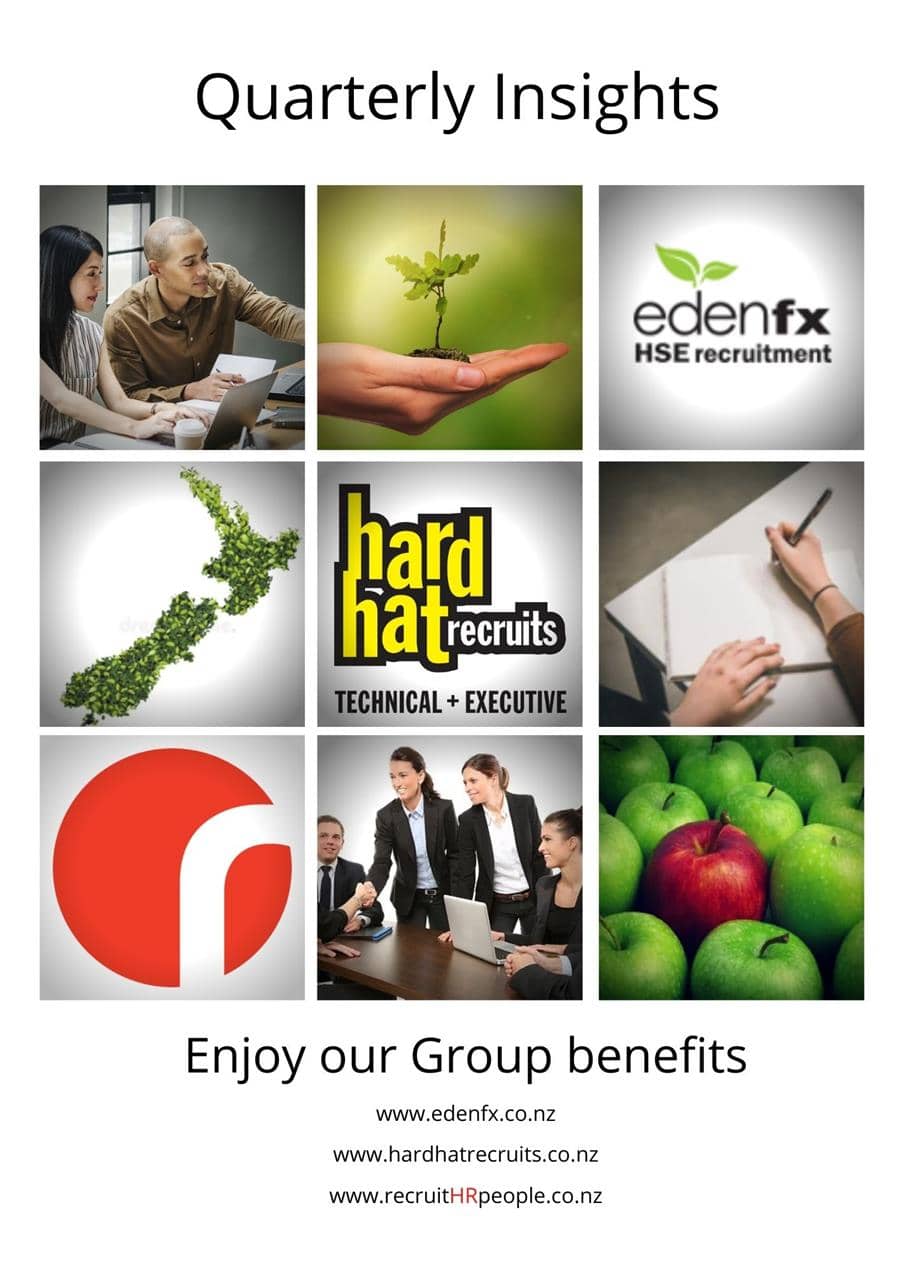 What is happening in our World?
Welcome to our first Group Newsletter.  Our recruitment Group consists of:
edenfx HSE – specialising in the recruitment of Health, Safety, Environmental, Quality and Risk roles
Hard Hat Recruits – specialising in Energy, Utilities, Construction, Infrastructure, Engineering and Manufacturing for skilled technical and executive roles.
recruitHRpeople – specialising in, yes you guessed, Human Resources and the wider roles within this sector.
We decided to move to a Group Newsletter as we have clients that use all three companies based on our outstanding performance, attention to detail and actually doing what we say we will do – successfully recruit your people.
So, rather than send three newsletters, it makes perfect sense to send just the one and let our audience know we have other fabulous resources within our sister companies who can help in their niche.
Throughout the newsletter, I am honestly trying to avoid overusing the C word as our team are really focussed on delivering high calibre candidates Nationwide.  We are taking a positive spin in a real world and delivering certainty for our clients which in turn supports their economic growth with highly competent people.
If you already work with us, thank you very much for your continued support of a NZ owned and operated business and if you are new to us, please use us – we have hundreds of testimonials to share from 14 years in business.
Still loving what we do.
Alison Gill Managing Director CMInstD, CMIOSH, CertNZISM
Insights from Duncan Cooke – Recruitment Manager NZ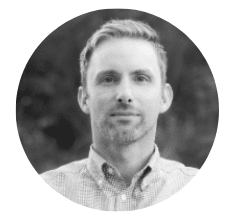 As October draws to a close its beginning to feel like business as usual here at edenfx. Since Auckland's return to Level 1 we've seen a significant increase in the volume of contracting and permanent opportunities.
Candidates also seem a little more relaxed and open to the prospect of exploring new roles.
What we have noticed (and perhaps this is a little at odds with recent reports in the media) is that the job market isn't saturated with immediately available candidates. We are seeing a modest volume of applications come through to our adverts and the bulk of placements have come from a passive candidate network. Increasingly each new assignment is becoming a search exercise with candidates very focused on maintaining job security. This is likely to be a significant challenge for hiring managers over the next 6-12 months where there is limited opportunity to bring in candidates from overseas. Of course, we can really help with this through our networks and long term relationships.
One of the major benefits of returning to level 1 has been the resumption of client meetings. For me it's my favourite part of the job, meeting new people and getting to learn about the great organisations that we have here in New Zealand. Beyond the slightly awkward shall we/shan't we shake hands and elbow tap routine, it's been great to enjoy some normality and face to face interaction. For all the benefits of Teams and Zoom you can't beat meeting a client face to face to really capture a strong sense of what is needed and the company culture. It's also a much more personal way of doing business and helps build the all important relationships.
It's very easy to take these things for granted and moving forward I'm encouraging our team to get out from behind the desk and in-front of their clients on a regular basis.
As always, if you require support in hiring, or advice on what the market is doing and how we can best support you, please give me a ring on 09 424 8367.

Could the Building Industry be the key to the economic recovery for New Zealand?
The Registered Master Builders Association of NZ surveyed its members around their pipelines of work and how the national lockdowns of 2020 have affected future potential business.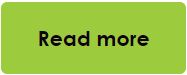 5 minutes thought – Who is looking after the people, who looked after the people?
As individuals, we are being inundated with articles reflecting on how Covid has been managed in your business, how well you have performed financially and how your staff are feeling about returning to the workplace.  But what about the core people of an organisation.
I attended a formal HR meeting the other day and asked the HR professionals in the room, "who has been looking after you while you have been looking after the staff?" the group looked to each other to see if their peers had had support. It was evident that support for the HR people was minimal and the physical wave of tiredness was clearly felt. Read on…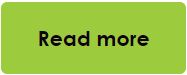 Does it Work? The Otago Study
What have we learned? Working from home, for some, has been a great opportunity to trial something that would not normally be available. Throughout the first lock down in levels 3 and 4 more than 40% of New Zealanders were able to work from home and this led to some interesting results.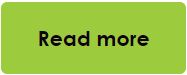 At edenfx we hold the specific salary market data for the previous 14 years and work with our clients to ensure their roles are market tested and salary appropriate to the positions. In addition to our valid and interpretable data, we always enjoy the annual Safeguard Salary Survey and use this to support our data.

So what's been happening 2019 – 2020, Peter Bateman reports.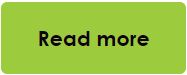 Christmas is on the horizon. Please note our offices will be closed from Thursday 24th December, re-opening on Monday 11th January 2021.
Look out for our Christmas Campaign and Newsletter!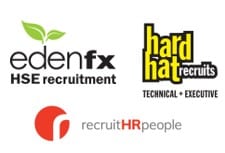 Your feedback is welcome. What else would you like to see in this newsletter, let us know by emailing: info@edenfx.co.nz