Your health and safety recruitment people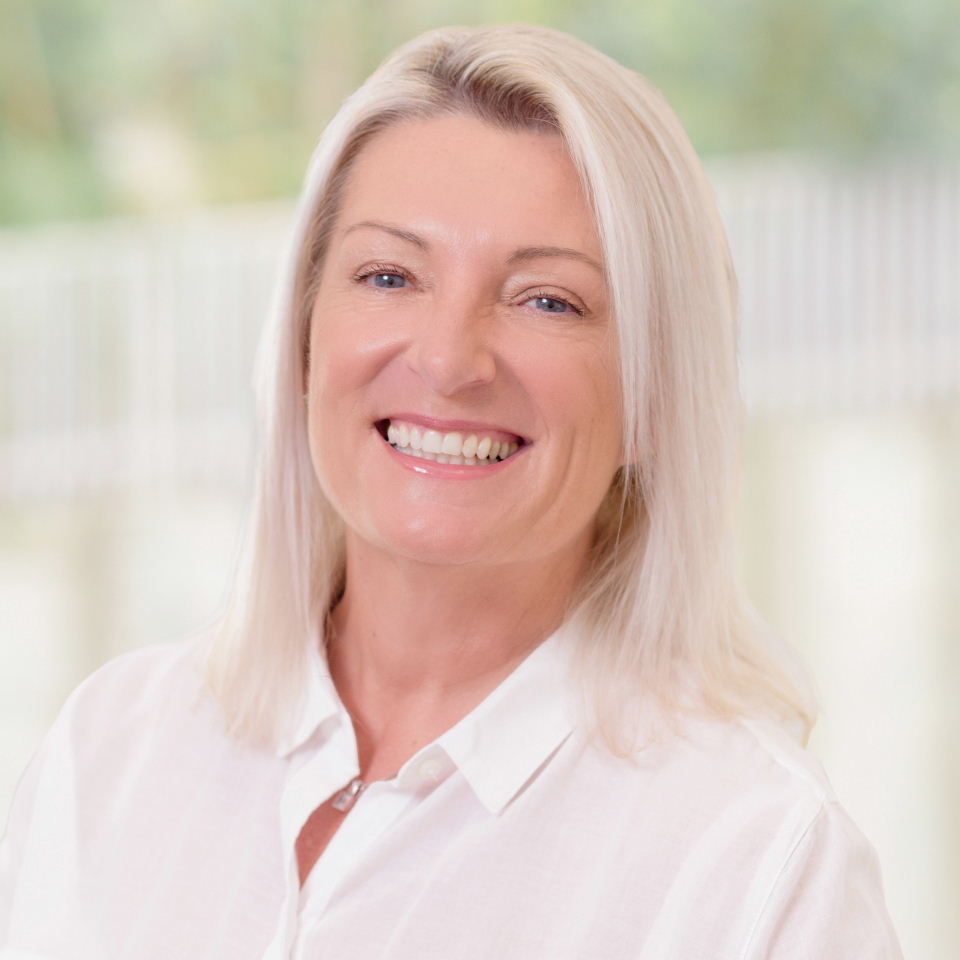 Alison Gill 
CMIOSH, MRCSA, MInstD
Managing Director
agill@edenfx.co.nz
T: +64 9 424 8367
---
Alison is the Managing Director at edenfx HSE bringing 25+ years' experience to a challenging and highly competitive technical recruitment environment. Alison's background is as a Chartered Safety Professional Director and is a founding Director of our highly successful sister company, Hard Hat Recruits.
Alison is a Chartered Health and Safety Practitioner, Certified Member of NZISM, Registered Safety Professional and Member of the Institute of Directors.
Alison values personal growth and contribution and undertakes a variety of charitable work and is also an appointed Board member for the New Zealand Centre for Gifted Education.
Alison has a particular interest in Corporate Social Responsibility whereby organisations consider the interests of society by taking responsibility for the impact of their activities on customers, suppliers, employees, shareholders, communities and other stakeholders, as well as the environment. This ethos is the foundation on which edenfx deliver the professional services. Say Hello to excellence in recruitment practice.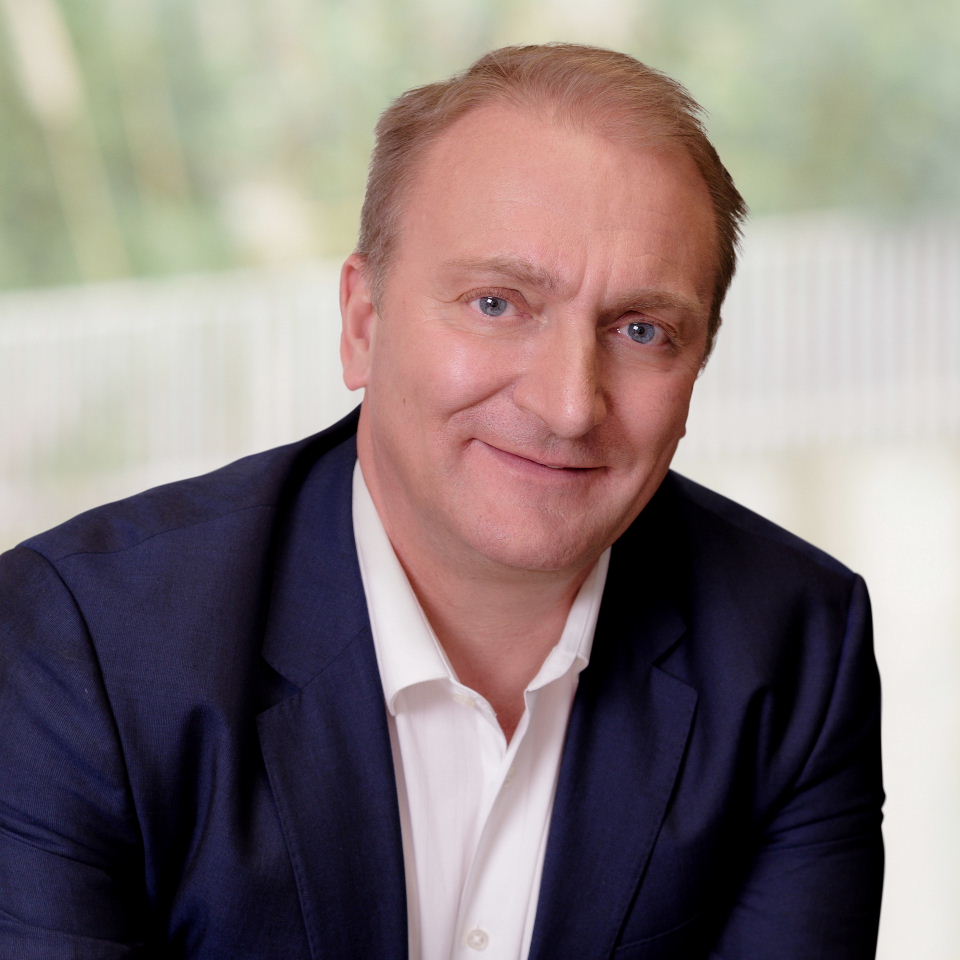 Stuart Gill 
Bsc (Hons), CMIOSH, CPMSIA, RSP Aust.
Director
sgill@edenfx.co.nz
T: +64 9 424 8367
---
Stuart Gill co-founded edenfx HSE in 2008. He is a BSc SHEM Risk Manager, Chartered Member of the Institute of Occupational Safety and Health, Certified Member of NZISM, Chartered Member of The Safety Institute of Australia and a Member of the Institute of Directors with over 20 years of HSE experience across a number of industries.
Stuart is passionate about his profession and believes that ethical best practice creates social and environmental value and promotes good business. Stuart is driven to ensure that edenfx continues to be the first choice and most recommended Company within the risk management sector.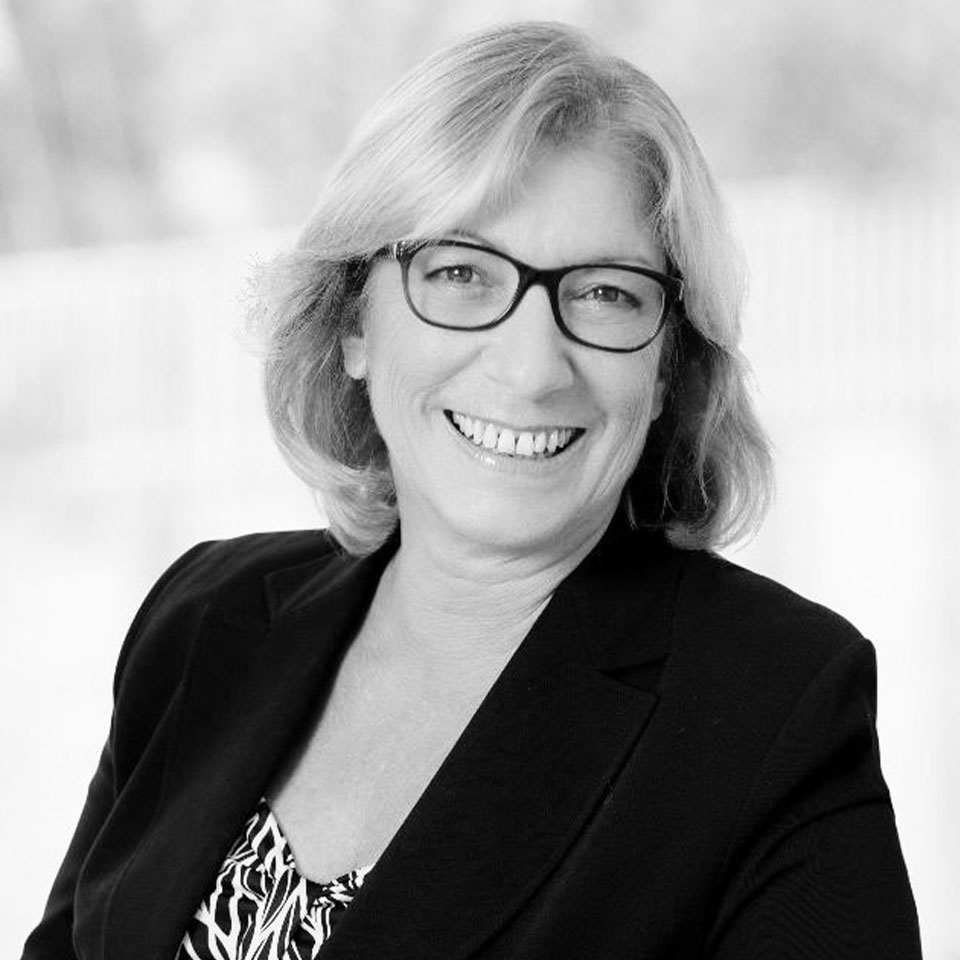 Suzanne Peden
Dip.OSH, MRCSA
Principal HSEQR Recruitment Consultant
suzanne@edenfx.co.nz
T: +64 9 424 8367
---
Suzanne is part and parcel of edenfx and in her eighth year.  She offers a wealth of technical competence to our clients both for recruitment delivery and health and safety expertise.
Suzanne is a long-time qualified Health and Safety Professional who enjoys keeping up to date with the latest safety trends, as well as learning from her candidate's and sharing innovative ideas. You will find Suzanne at Industry events, conferences and expos ensuring we are delivering the very best service offerings for clients and supporting candidates into roles with stretch and professional growth.
Suzanne from her first day embraced the company's values and demonstrates excellence in all that she does; with this in mind, as a client or candidate your experience of working with Suzanne will be exceptional rather than standard.
Out of work, her free time is spent enjoying her coastal lifestyle and the company of family, friends and her two dogs – and of course all that living near the beach offers.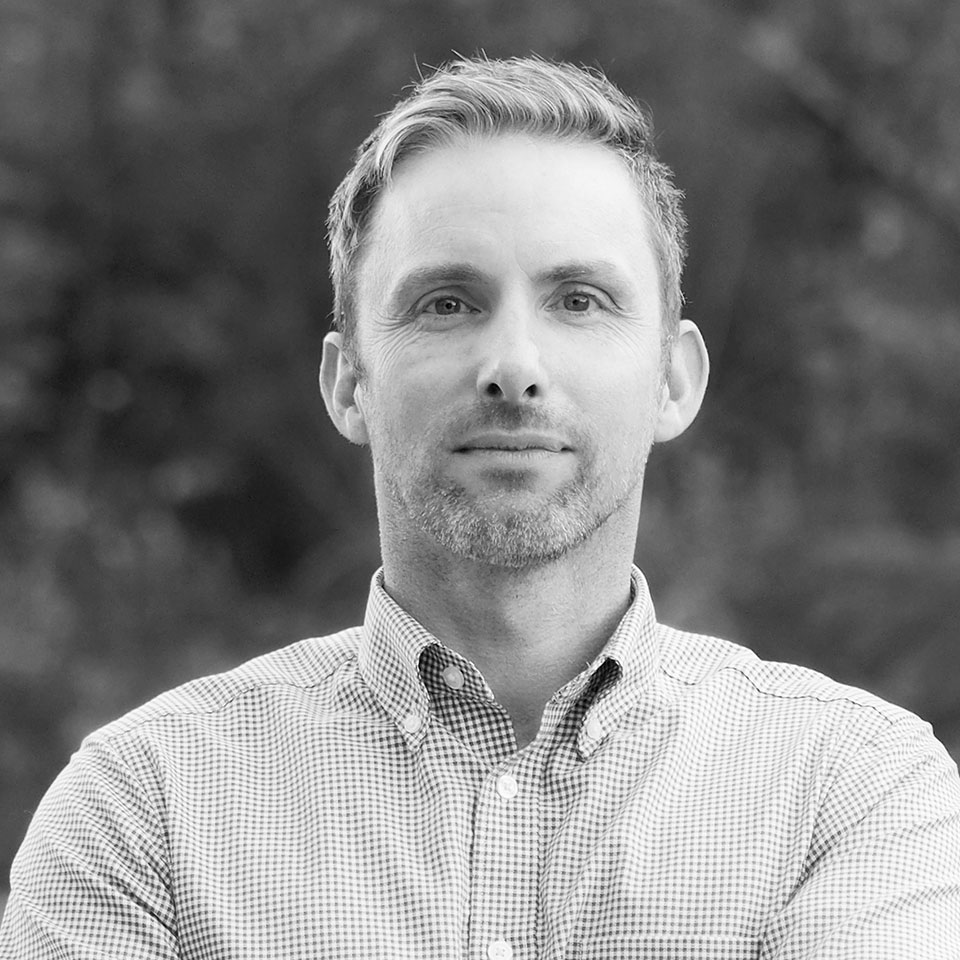 Duncan Cooke
Recruitment Manager – HSE
duncan@edenfx.co.nz
T: +64 9 424 8367
---
Duncan is a highly experienced Manager and joined edenfx in 2017 after relocating from the UK.
Duncan holds two management positions within the business namely Recruitment Manager – HSE and National Recruitment Manager.
Duncan is results driven for his clients and candidates and enjoys building the lasting relationships that foster good business serving which in turn become the backbone of great search outcomes.
Duncan enjoys spending his free time with his young family, playing guitar, running and more recently in the ocean surfing.
Amanda Stringer
Senior Consultant – HSEQ
amanda@edenfx.co.nz
T: +64 9 424 8367
---
Now in her fifth year, Amanda has built her own raving fan club at edenfx.  Prior to joining the team, Amanda had 20 years in high risk manufacturing environments where she demonstrated her genuine delivery of consistently high quality service ensuring process efficiency and health and safety support to NZ, US and Australasian owned companies.
She has exceptional strength in people management, talent management, customer service and client relationships and those that have experienced her services cannot speak highly enough of her care and attention.
You will be in safe hands with Amanda, nothing is too much trouble – experience the difference in her positive recruitment practice.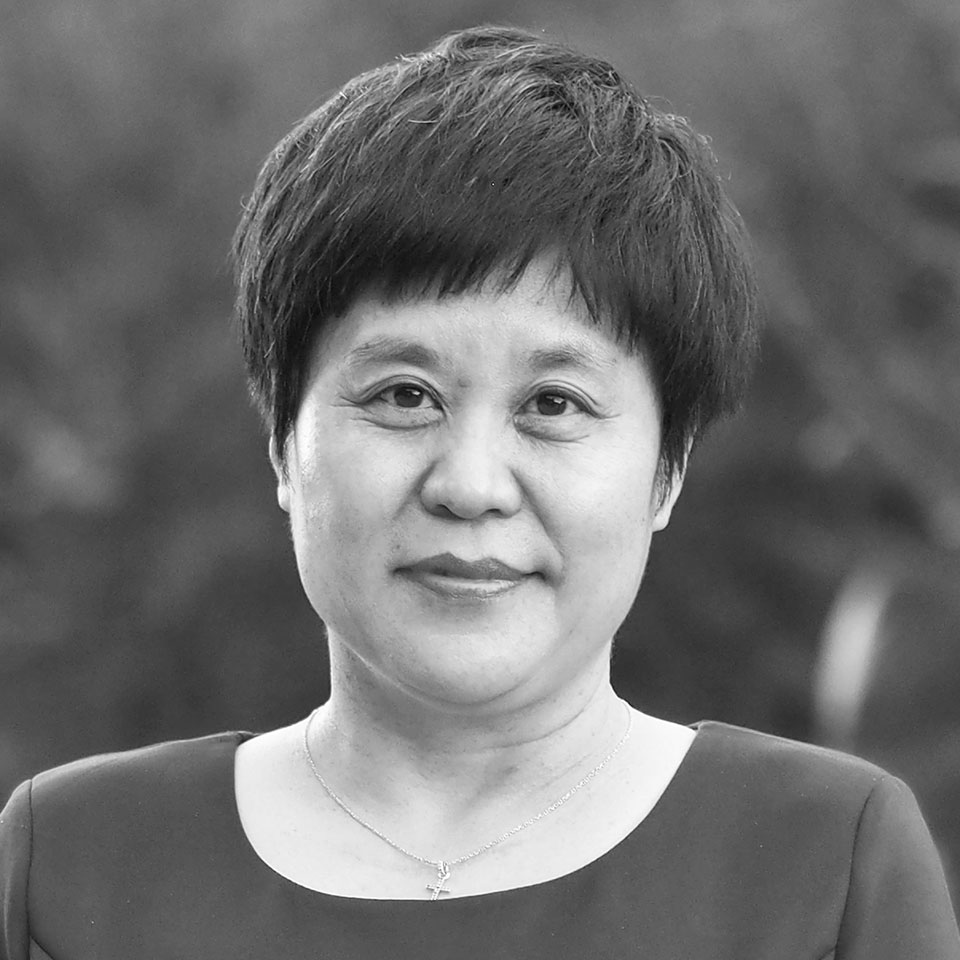 Sherry Zhou
Management Accountant
sherry@edenfx.co.nz
T: +64 9 281 4703
---
Sherry is a fully qualified in-house accountant and enjoys her own continual professional development in the accounting world.
Sherry works Monday, Tuesday, Wednesday and Thursdays.  She is our in-house House Accountant and is an all-round Xero expert providing all accounts payable/receivable support for our clients and our team.
She also looks after the payroll function, giving her an automatic win for the 'Office Favourite' title.
Sherry is fluent in English and Mandarin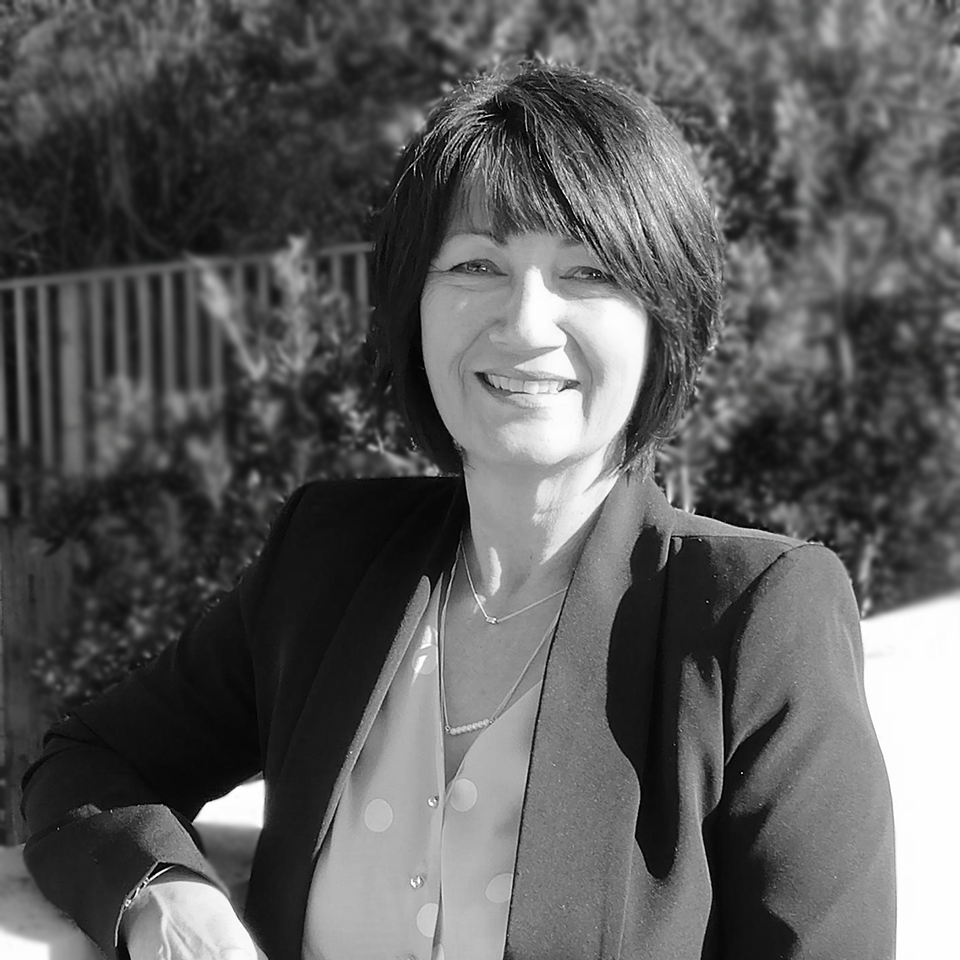 Donna Masters
Group Executive Assistant
Donna@edenfx.co.nz
T: +64 9 972 0730
---
Donna has worked alongside business leaders as a Personal Assistant/Executive Assistant for 20+ years. Having worked in a range of industries her broad knowledge and organisational skills help to provide our clients and candidates with the knowledge that they are in safe hands. Now as Group EA she provides support to the Directors of edenfx HSE and Hard Hat Recruits and also manages the day to day running of the offices in Silverdale.
In her spare time Donna loves exploring the beauty that is New Zealand and spending time with her family and friends.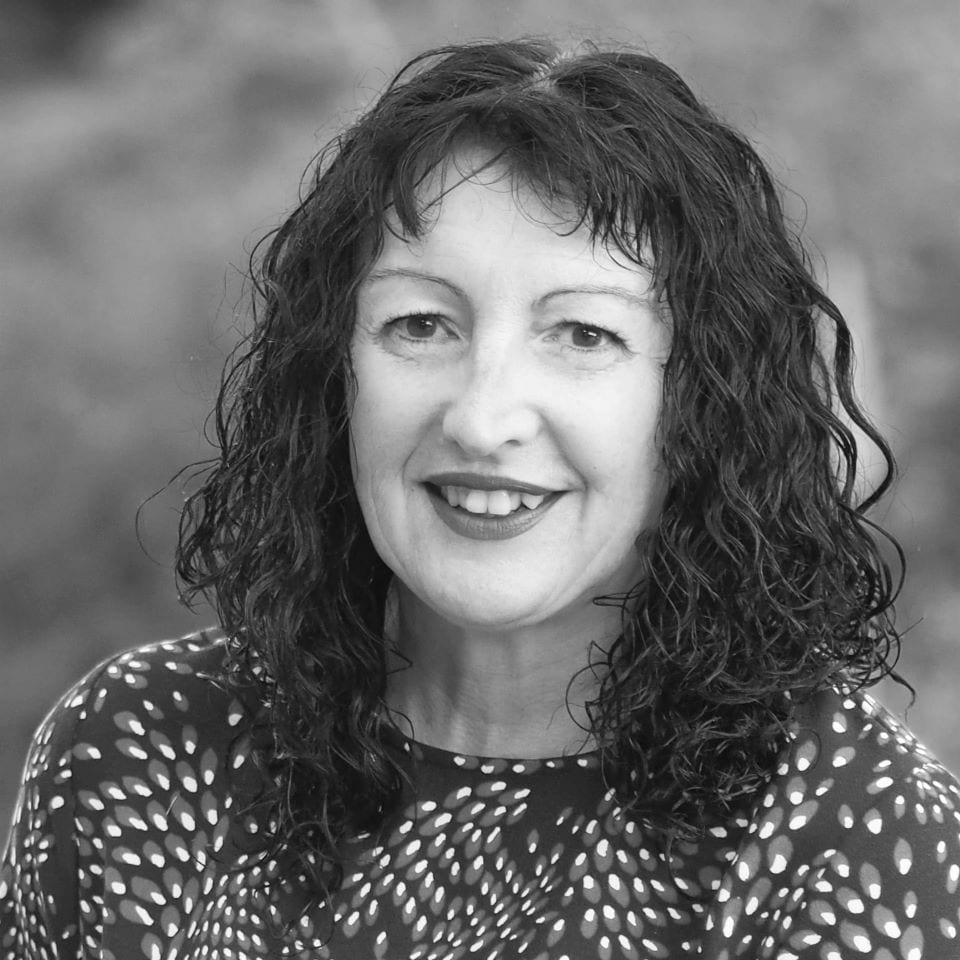 Maureen Jackson
Group Project Coordinator
Maureen@edenfx.co.nz
T: +64 9 280 4476
---
Maureen (Mo) has been in administration for over 20 years predominantly in PA roles in a variety of industries, both large and small. She works as EA to Cath Fournier and brings huge energy to the team and every day sees her with a smile on her face, nothing is too much trouble.
Mo is also responsible for project managing bulk exercises and developing new IT platforms to support these.
In her down-time she enjoys spending time with her two children (until they outgrow that), swimming in the ocean and rainy days will find her at the movies.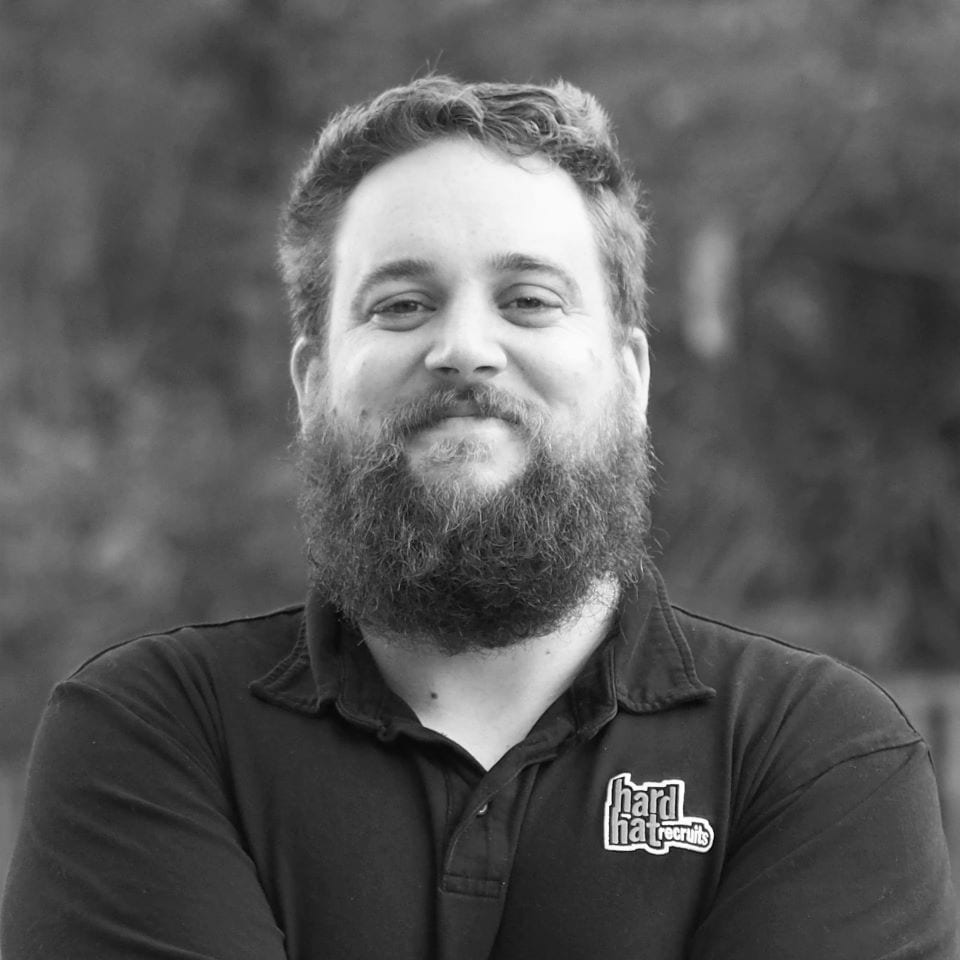 Sam Paget
Social Media Officer
Sam@hardhatrecruits.co.nz
---
Sam is degree qualified, highly practical and outcome focussed. He brings a high level of support to Consultants across Hard Hat Recruits and its sister companies. If you have seen, read or clicked on something from Hard Hats, edenfx or recruitHRpeople then chances are Sam had something to do with it.
Outside of the office, Sam is a super proud father and his daughter is totally  the apple of his eye…. He is a true family man and enjoys cooking and spending time with his wife, friends and his blind dog Ray Charles.  You are in safe hands with Sam.