Your health and safety recruitment people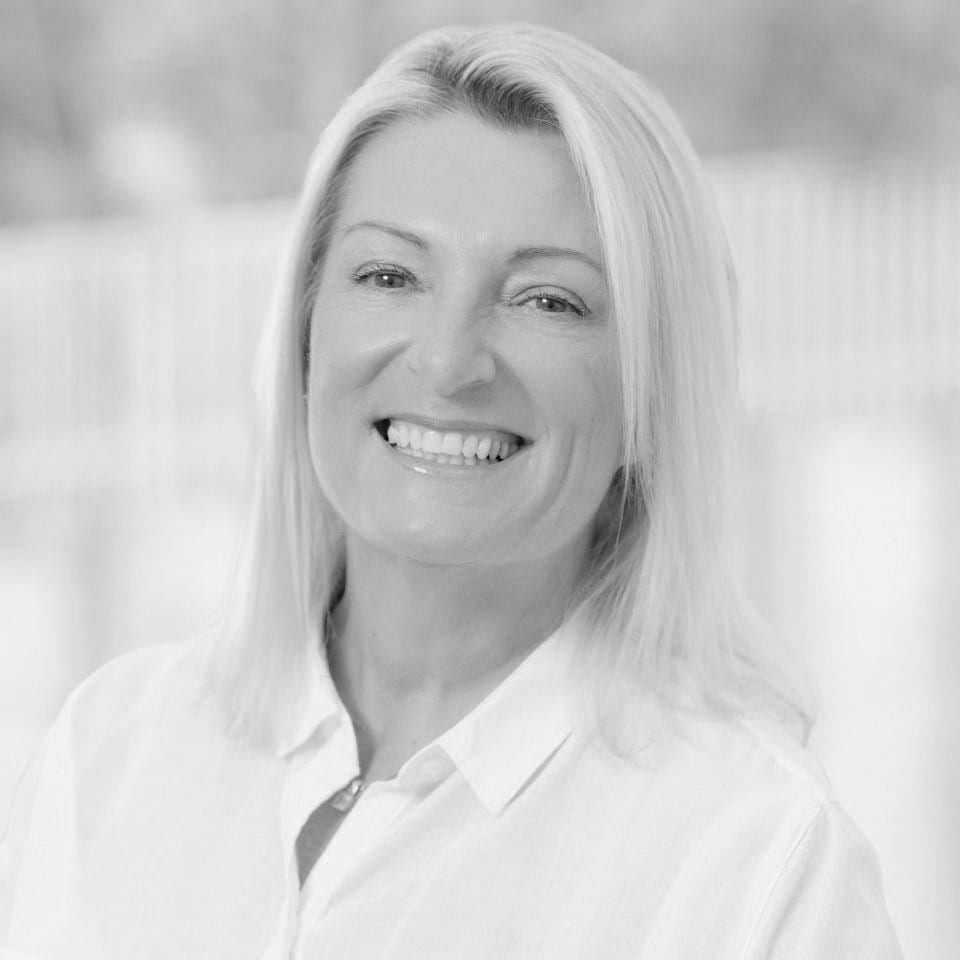 Alison Gill 
CMIOSH, MRCSA, MInstD, CertNZISM
Managing Director
Agill@edenfx.co.nz 
T: +64 9 424 8367 M: +64 21 024 69661
---
Alison brings 25+ years' experience to a challenging and highly competitive technical recruitment environment. Alison's background is as a Chartered Safety Professional Director and is a founding Director of our highly successful sister company, Hard Hat Recruits and recruitHRpeople. Alison is a Chartered Health and Safety Practitioner, Certified Member of NZISM, Registered Safety Professional and Chartered Member of the Institute of Directors.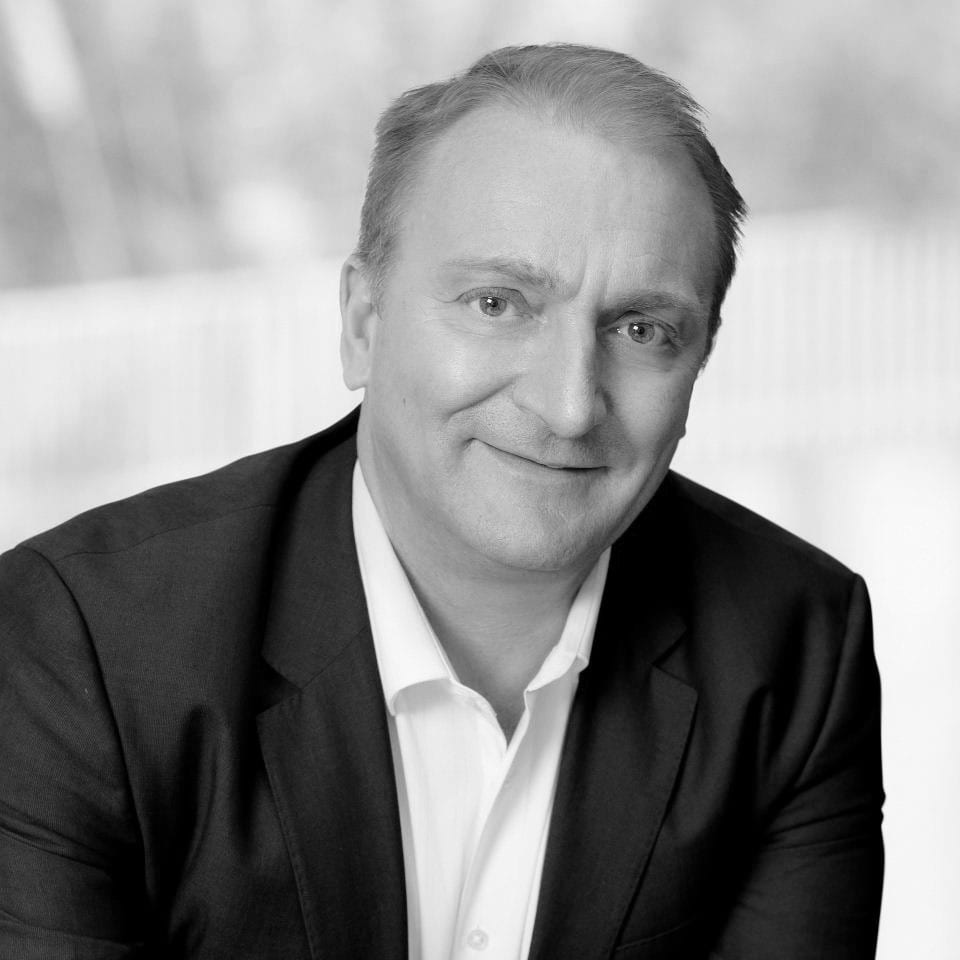 Stuart Gill 
Bsc (Hons), CMIOSH, CPMSIA, RSP Aust.
Director
Sgill@edenfx.co.nz
T: +64 9 424 8367
---
Stuart Gill co-founded edenfx HSE in 2008. He is a BSc SHEM Risk Manager, Chartered Member of the Institute of Occupational Safety and Health, Certified Member of NZISM, Chartered Member of The Safety Institute of Australia and a Member of the Institute of Directors with over 20 years of HSE experience across a number of industries.
Stuart is passionate about his profession and believes that ethical best practice creates social and environmental value and promotes good business.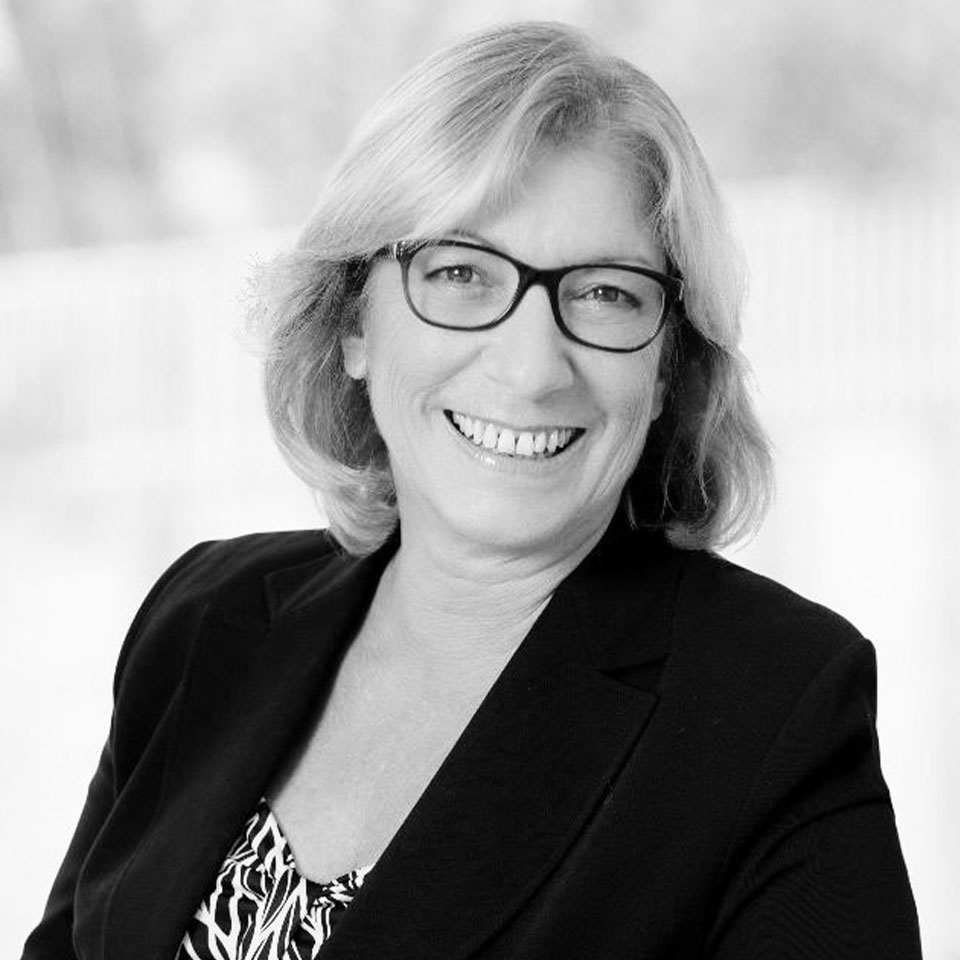 Suzanne Peden
Dip.OSH, MRCSA
General Manager – Recruitment (NZ)
Suzanne@edenfx.co.nz
T: +64 9 281 4702 M: +64 21 101 0691
---
Suzanne is part and parcel of edenfx having joined the company back in 2012. Suzanne is a long-time qualified Health and Safety Professional who enjoys keeping up to date with the latest safety trends, as well as learning from her candidate's and sharing innovative ideas. You will find Suzanne at Industry events, conferences and expos ensuring we are delivering the very best service offerings for clients and supporting candidates into roles with stretch and professional growth.
Amanda Stringer
Principal Recruitment Consultant
Amanda@edenfx.co.nz
T: +64 9 972 0731 M: +64 21 0818 7342
---
Amanda has 20 years in high risk manufacturing environments where she demonstrated her genuine delivery of consistently high quality service ensuring process efficiency and health and safety support to NZ, US and Australasian owned companies.
She has exceptional strength in people management, talent management, customer service and client relationships and those that have experienced her services cannot speak highly enough of her care and attention. Amanda works across all sectors and enjoys working on development roles.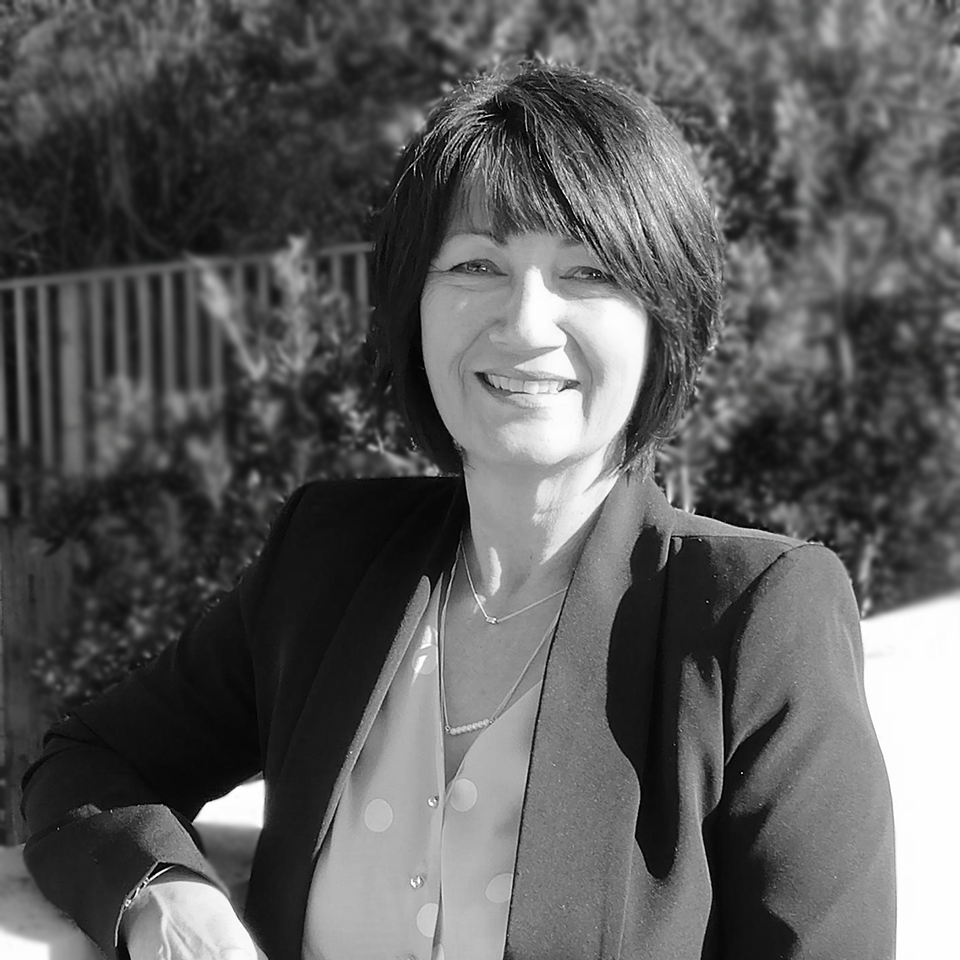 Donna Masters
National Contracting Lead
dmasters@edenfx.co.nz
T: +64 9 972 0730  M: +64 27 584 0066
---
After 20 years of providing support to senior leadership teams and Directors around the world, Donna joined the edenfx team in 2017 as the Group EA. Over the past 6 years, Donna has spoken to hundreds of candidates and clients and has built amazing relationships based on outcomes and above the line delivery. Given her agility and personal love of making connections and solving resourcing issues, Donna transitioned into a Contracting Lead role in 2023 to provide our clients and contractors with immediate support to meet business needs. It is fair to state that our contractors and clients love her no nonense approach and her ability to provide clarity in uncertain times.
In her spare time Donna loves exploring the beauty that is New Zealand and spending time with her family and friends.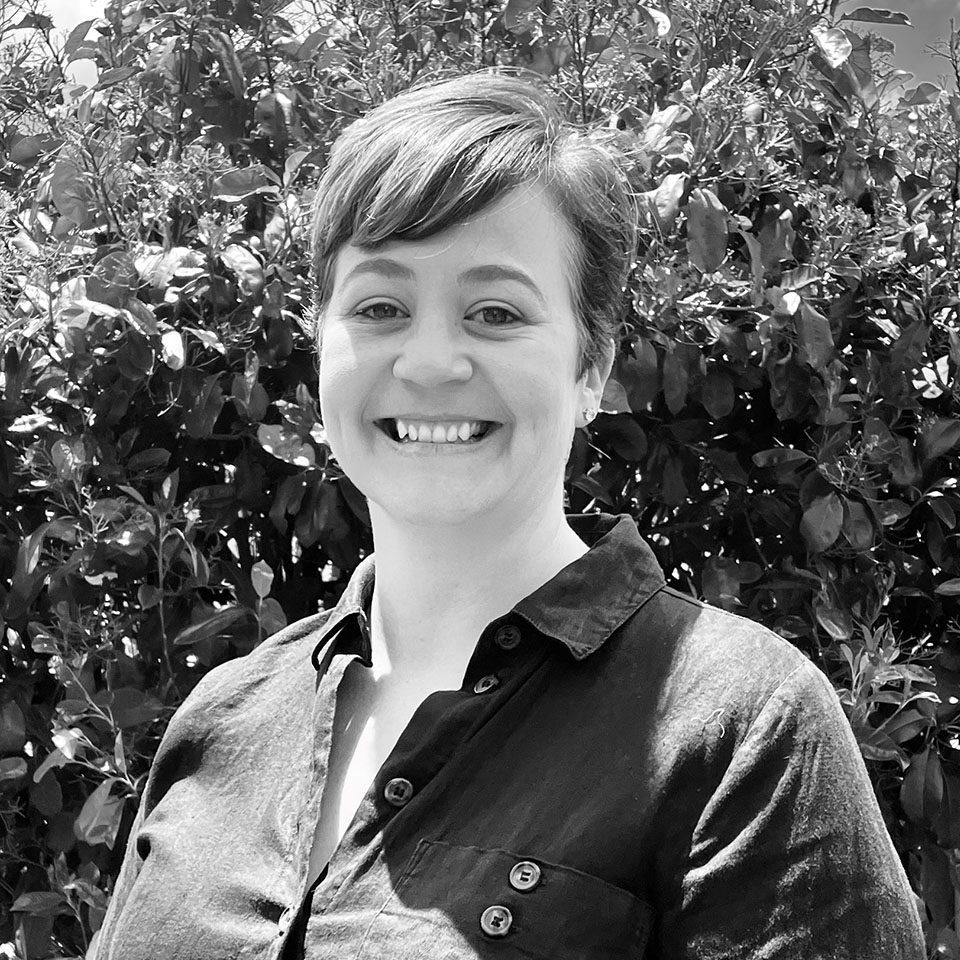 Kelly Cotterell
Recruitment Consultant
Kelly@edenfx.co.nz
T: +64 9 956 9450 M: +64 21 0805 9717
---
Kelly is a dual tertiary qualified Professional in Marketing, Commerce & Psychology. She has a can-do attitude and actively seeks solutions to challenges.
Kelly started her career in the Marketing industry and then spent some time in the UK, India and China before moving to New Zealand in 2015 where she worked in the Mental Health field. Having started her own business in 2019, Kelly has worked with clients across a variety of industries, ensuring the delivery of valued results to clients, establishing and maintaining key relationships.
Outside of the office, Kelly is kept busy with her young son and enjoys discovering the best coffee and beaches that the North Shore has to offer.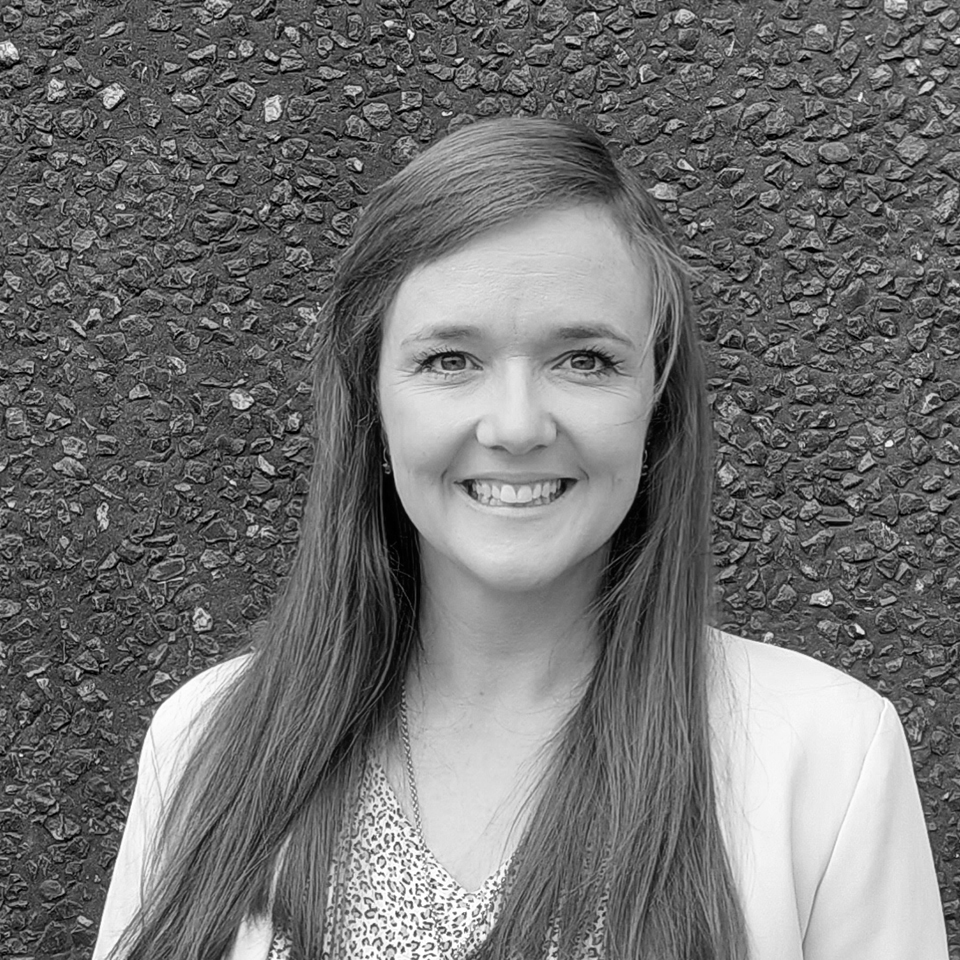 Lydia Mackintosh
Recruitment Support / Admin
Lydia@edenfx.co.nz
M: +64 21 277 2256
---
Lydia holds a Business Degree with a focus on Human Resource Management and Communication Management. After residing abroad for eight years, she returned to New Zealand with her family.
With extensive experience in both contract and permanent Human Resource Management roles, Lydia possesses a deep understanding of the intricacies of HR responsibilities. Her dedication lies in providing a seamless, personable and inclusive journey for our clients and candidates during the recruitment process.
Beyond her professional life, Lydia cherishes time spent with her family.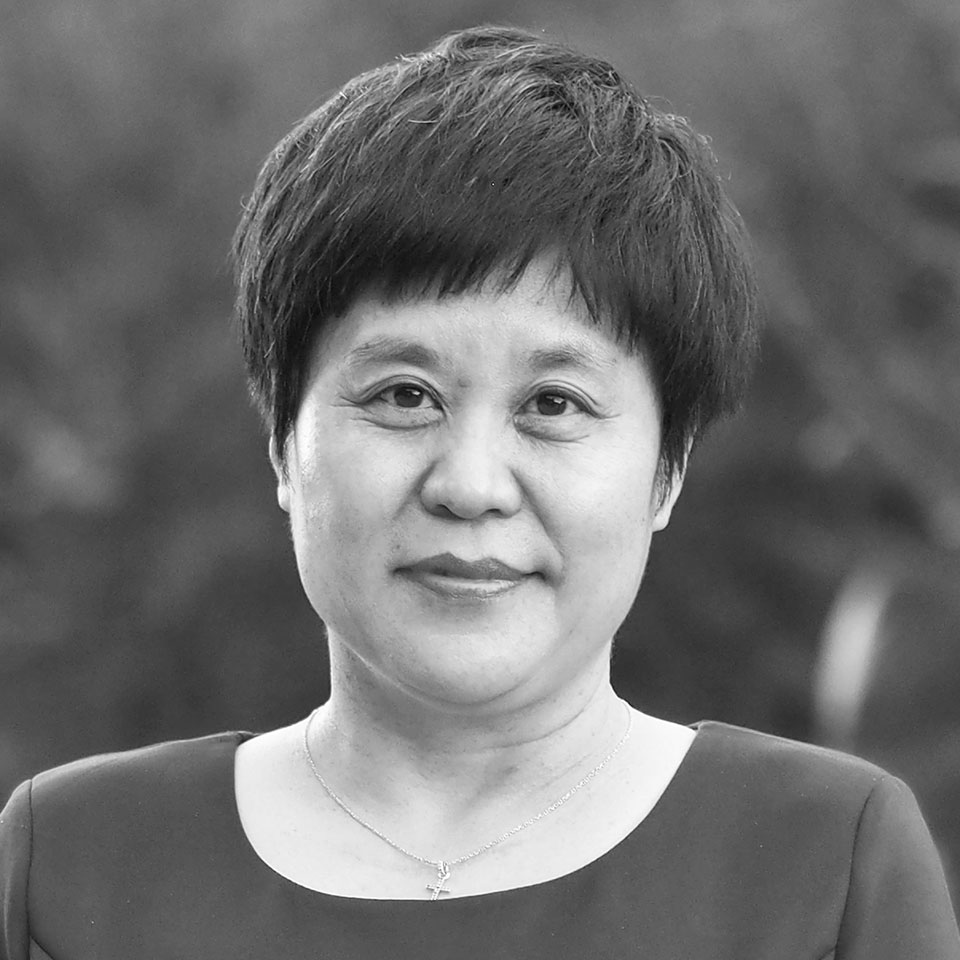 Sherry Zhou
Director of Finance (CA)
Sherry@edenfx.co.nz
T: +64 9 281 4703
---
As a qualified Chartered Accountant of CAANZ, Sherry enjoys her own continual professional development in the accounting world.
As our in-house Accounting/Head of Finance, Sherry is responsible for our full accounting and finance function running smoothly across the business, ensuring compliance with statutory standards, and driving financial strategies aligned with our business goal. She is involved in participating in all aspects of financial operations and management reporting while providing strategic financial guidance to support decision-making for the Managing Director.
Sherry is fluent in English and Mandarin.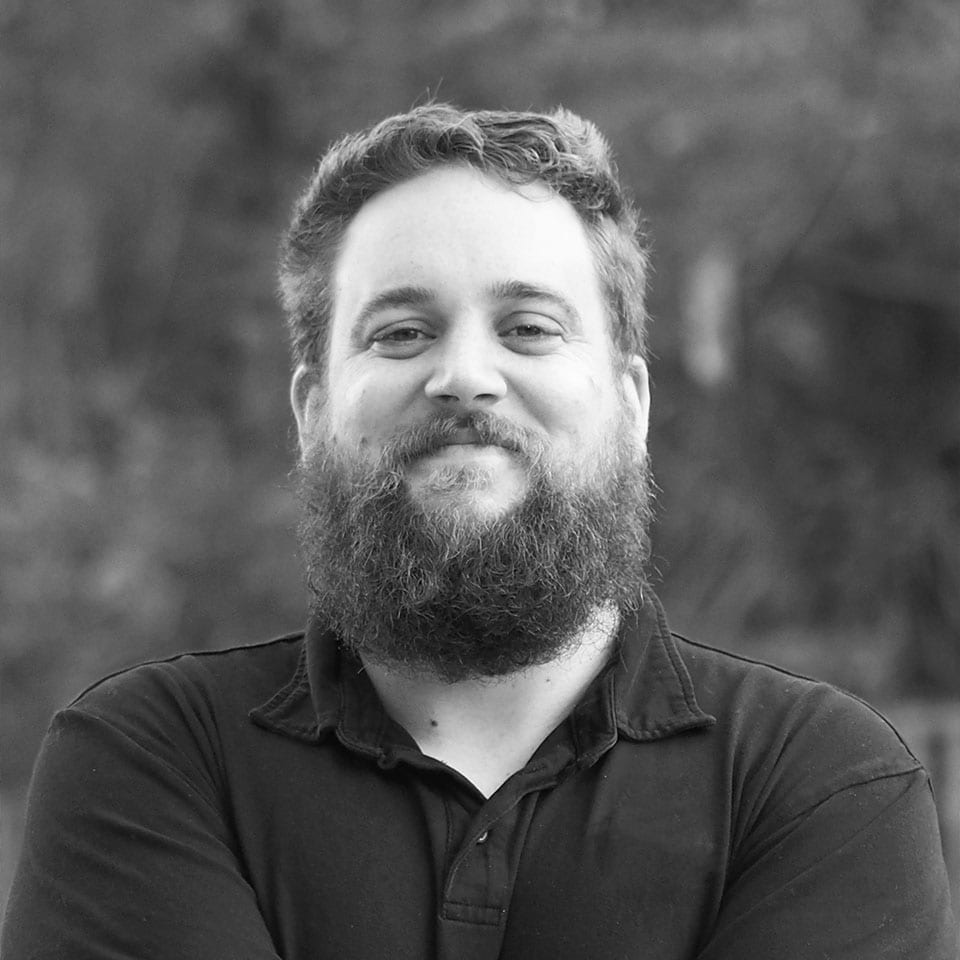 Sam Paget
Social Media Officer
Sam@hardhatrecruits.co.nz
T: +64 9 424 8367
---
Sam is degree qualified, highly practical and outcome focussed. He brings a high level of support to Consultants across Hard Hat Recruits and its sister companies. If you have seen, read or clicked on something from Hard Hats, edenfx or recruitHRpeople then chances are Sam had something to do with it.
Outside of the office, Sam is a super proud father to his daughter Drew and son Cooper. He is a true family man and enjoys cooking and spending time with his wife, friends and his blind dog Ray Charles.  You are in safe hands with Sam.