To us, everyone is unique.

Our ethos is simple. You deserve our time and effort to place you with the right employer which is why we like to get to know you at the start of your journey with edenfx.
In the HSEQR field, there are a number of people suitable for any given position, measured by any or all of time, experience, skills and qualifications. There may be several who prove to be good candidates for the role, however there is only one person who is the 'right fit; the best fit'.
We know how important it is to get the right job fit and career path to develop both as an individual and as an employee in your chosen field. We also appreciate that by getting it right the first time and placing you in a long-term career position, we are reducing our earnings potential from you as a repeat candidate. However, we hope that our success in placing you will be passed on, so please do 'pass it on' and become one of our wonderful advocates.
"Alison and the edenfx crew have been utterly amazing. They take the time to understand you, your experience, your fit in an organisation, your goals. They use it to sculpt positions that are just right. Alison introduced me to my current role on a contract basis, and within 3 months was a permanent position at a higher level. The edenfx team are masters at their trade, their professionalism and rapport is unrivalled and I appreciate what they did for my career."
NM, Auckland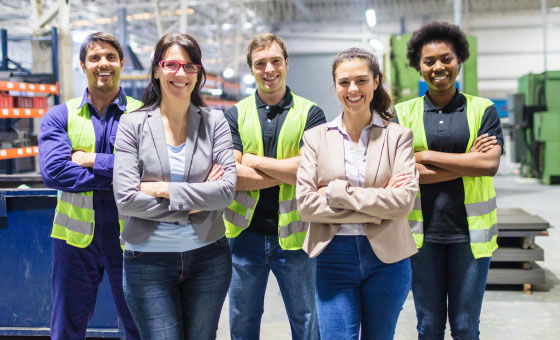 Register with edenfx
edenfx has an extensive database of skilled and qualified HSEQR people, locally, nationally and internationally. Join our pool of professionals, and let us assist you on your pathway to an exciting career in HSE. Once you are registered with us, you will have a unique login where you can access your profile to update your resume and details online and keep up to date with our latest variety of Health and Safety jobs.
Independent Contractors
Are you looking to work as a Specialist HSE Contractor? 
Our competent contracting division continues to grow as clients expect the very best people to work in interim roles whether it is for specific projects or for backfill whilst we recruit.
Our clients have exacting needs and so everything we do is shaped by a set of working principals designed to generate a beneficial three-way partnership between us, our contractors and our clients. We aim to make the contracting option comfortable, convenient and effective for all concerned and is a fully transparent service.
So, if you have:
Five years proven industry experience for managers, three years for generalists
HSE related tertiary qualifications
Industry recognised external Auditing Qualifications
A high level of communication and organisational skills
Ability to fit in with different environments and cultures
We would love to hear from you.
Join the specialised edenfx HSE contracting division; email contractors@edenfx.co.nz with 'HSE Contractor Opportunities' as the subject, or give us a call.
Our commitment to you:
On applying to join our specialist contracting division, one of the team will contact you to discuss your skills, knowledge, qualifications and parameters for work so that sourcing and placement can be effective. We do not oversell contractors to clients; it is about being realistic in people's capabilities and being able to deliver to specification rather than promising something which clearly cannot be met.
To support this process we provide full references and/or testimonials to our clients to showcase your work. For all appointments, we discuss the requirements of the role in detail with the client to provide an agreed scope of work and then provide you with a full briefing and arrange a suitable induction to start the contracting process.
We will of course be in touch at regular pre-agreed intervals and will maintain contact with the client to assess progress against the assignment.
Contracting is not for everyone but for those looking to supplement their existing hours or who enjoy short term project work, then this is for you. We respect diversity and operate within the regulatory and legislative frameworks –  all of your information is treated in confidence.
Career Support
Risk Management is globally recognised as a profession and our clients deserve the very best HSE people to be protecting and managing their business risks.
Savvy practitioners have been working on their career development and within Continual Professional Development (CPD) frameworks for the last decade knowing employers will demand the very best practitioners who add value to the business.
We offer a number of tools to allow for your personal and professional development to help steer your career in the right direction, click here to download our price list for additional services.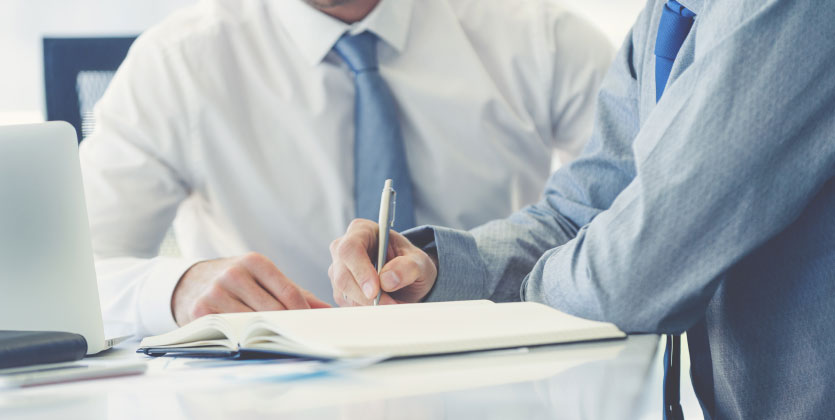 Career Coaching
Through one-on-one career sessions, we spend time to establish your ideal role and use a range of methods and globally recognised tools to help you objectively assess your strengths and interests to find the best career pathway and fit. We can provide qualified reports and coaching plans that evaluate your personality, values, motivators, interests and skill sets as well as your job history and what you need out of your career and life as a whole, to create an effective work-life balance.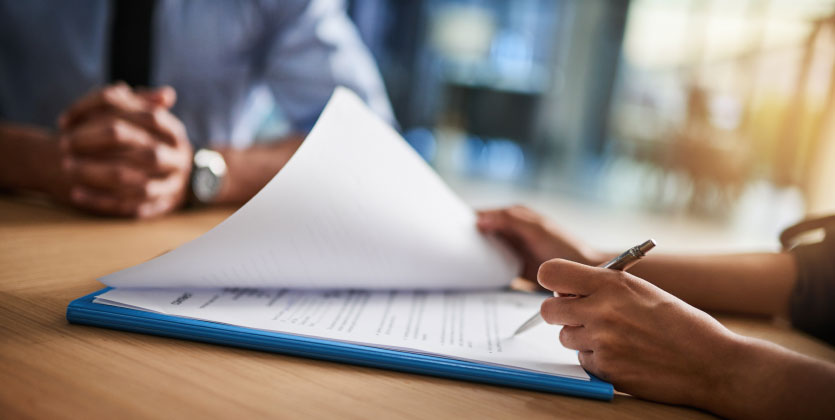 Resume Services
Is your resume letting you down? You may have spent time and effort on your career development plans, attended courses for professional development only to submit a sub-standard resume to an employer. Hiring managers take an average of 20 seconds to high level review a resume and so you need to make those 20 seconds count. Talk to us about making sure your resume is on the YES pile after those initial 20 seconds.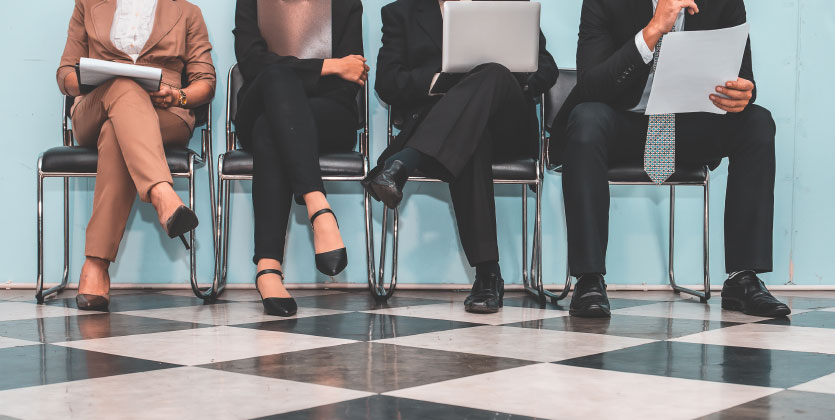 Interview Skills
The interview process is an art in conversation and our HR Consultancy services work with you to provide the interview techniques to give you the best possible platform to work from to enjoy the interview process and demonstrate your value. edenfx HSE can tailor our one-on-one coaching sessions to your specific requirements; this may be coaching for a specific interview or a general session as an overview to refine your technique.
Resources
The Health, Safety and Environmental Industry and the need for good practitioners continues to grow.
Must see sites
These "Must See" sites are a broad look at HSE in NZ and are a great starting point for those wanting to join the HSE profession, looking to migrate to New Zealand, or just refreshing yourself on what is happening within the wider industry.
Find out how edenfx can help you…
"To kick off 2020, we have some terrific news from principal partners, edenfx. This year, for every successful candidate placement secured as a result of an NZISM referral*, edenfx will be offering client companies one of two opportunities to work in tighter collaboration with NZISM: 1 year's corporate sponsorship, or 2 years' individual membership so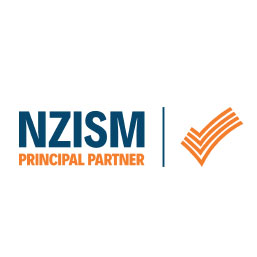 Preparing a killer cover letter
A covering letter is a document that is specifically written to the Recruitment Agency or Employer in reference to the job that you are applying for. The purpose of the letter is to excite and encourage the recipient to read your resume to ultimately result in a meeting. It is an "Executive Summary", and is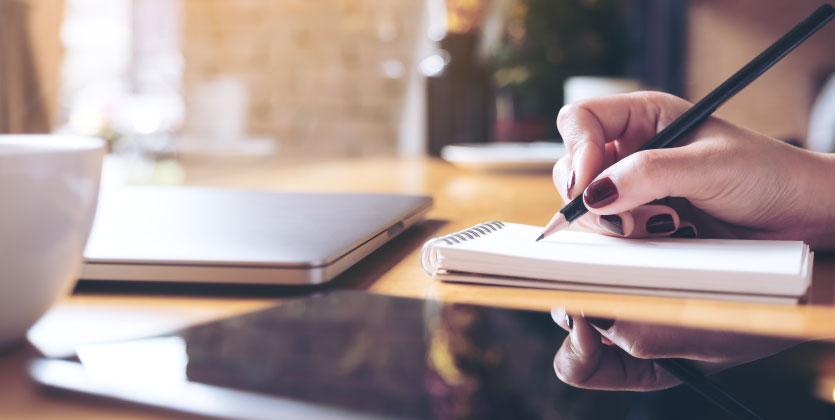 How to prepare a killer resume
One that will take the bite out of the competition! With the right direction and guidance, preparing a resume can be very simple and easy. It does not have to detail your complete life history, nor does it need to be too complex. So stop putting it off and start by reading our guide on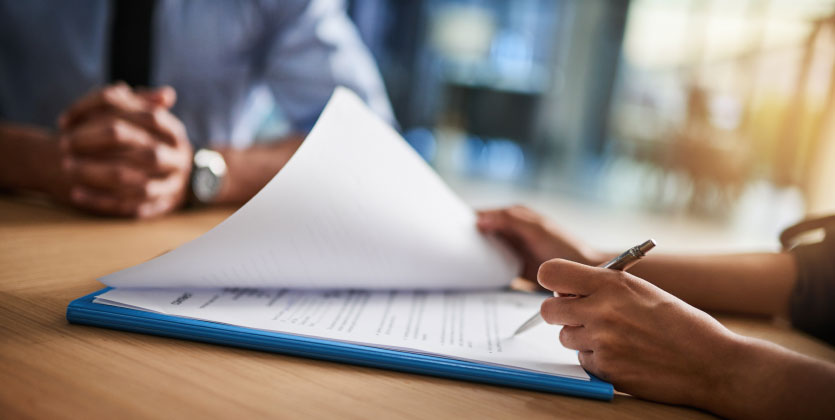 Hard Hat Recruits, a sister company of edenfx
HSE Recruitment, is in the hard-hat people business – from recruiting the best construction people through to bringing you highly sought-after engineering professionals and specialist operators.
When it comes to finding the right people in a timely and cost-effective manner, Hard Hat Recruits delivers – and that's no bull.
Hard Hat Recruits specialises in recruitment for the following industries:
Energy
Utilities
Engineering
Civil
Construction
Social infrastructure
Rail
Oil and gas
Mining
Water
Typical roles include, but are not limited to:
Project Managers
Regional Managers – Technical
Construction Managers
Engineers
Quantity Surveyors
Estimators
CAD Designers
Mechanical Engineers
GIS Technicians
Linesmen
Please visit our Hard Hat Recruits website for more information.