edenfx HSE/Hard Hat Recruits/Northpower 2018 Wellness Event
Taupo – Ultra Marathon 13th October 2018
Embracing Wellbeing in the Workplace
edenfx HSE/Hard Hat Recruits/Northpower have partnered to do something that will push our wellness boundaries as a team. As one team, we are proud to announce our participation in the Great Taupo Run; this is our chosen wellbeing venture for 2018 with three approved charitable organisations as beneficiaries.
The aim is to raise money for well deserving charities while getting fit and having fun.
To demonstrate leadership commitment, Alison Gill, Director at edenfx/HH and Andrea O'Brien, GM People & Capability at Northpower will run, slowly but surely, a 100km relay together.
The edenfx/HH team consists of:
Avinash Singh 1st leg – 33kms
Duncan Cooke 2nd leg – 17kms
Amber Roche 3rd leg – 26kms
Ana Blackbourn 4th leg – 24kms
Alison Gill – 50kms
The Northpower team is currently standing at 80 registrations and rising. We aim to have 100 plus registrations supporting this event.
HOW DO WE RAISE MONEY FOR THE CHARITIES?
We will have a Give a Little page set up for supporters. 
https://givealittle.co.nz/fundraiser/northpower-edenfx-hard-hat-recruits-taupo-ultra
The approved charitable organisations are: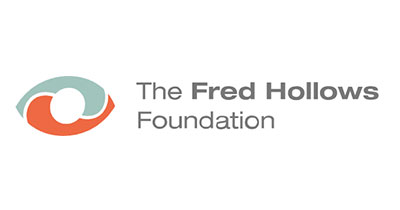 Fred Hollow Trust –
www.hollows.org.nz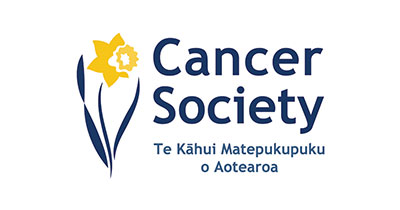 Cancer Society – www.cancernz.org.nz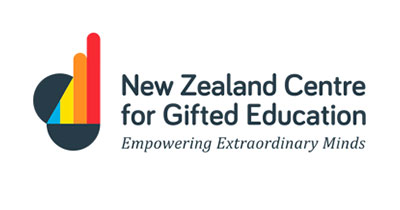 NZ Centre for Gifted Education –
www.nzcge.co.nz
To find out more about the event you can visit www.taupoultra.co.nz