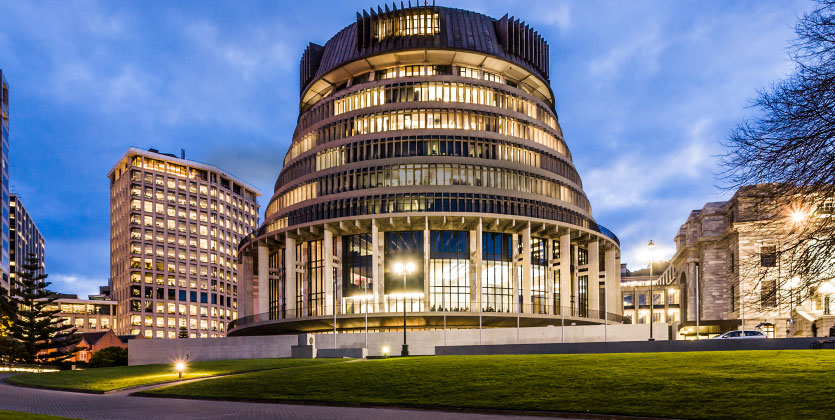 Health and safety law changes – what you need to know
Changes to health and safety (H&S) laws are a step closer, with a select committee reporting its recommendations back to Parliament. The Bill is expected to be passed later this year and there will be some months before it comes into effect. During this time government will provide further guidance to help businesses understand what the new law means for them, so you will have plenty of time to prepare.
The aim of the law is to reduce the number of New Zealanders killed or hurt at work. In New Zealand on average 73 people die on the job each year and one in ten is harmed. These numbers are significantly higher than in countries like Australia and the UK, and must come down.
But this doesn't mean your business will necessarily face a lot of new compliance costs. For many small businesses, little will change – especially if you already take a considered approach about how to keep those in your workplace safe and healthy.
So ahead of the law change, it's a good opportunity to review and, if needed, revise how you manage any critical risks – those that could cause illness or injury serious enough to keep someone off work.
The new law says you need to take reasonably practical steps to manage these risks.
How you do this will depend on:
how seriously someone could get hurt (paper cuts are not serious injuries!)
the chance of an accident happening
how much control you have over preventing it.
The ACC website has tips for small businesses on workplace health and safety, as well as safety information tailored for different industries.
What's changed for small business as a result of the select committee announcement?
Low-risk small businesses won't have to respond to a worker request to have a H&S representative or committee. They will still need to have worker participation processes that are effective for their business needs, size and risk.
Small high-risk businesses will need to have a H&S safety representative if their workers request them.
New regulations will outline in detail exactly which high-risk small business sectors would be subject to this requirement.