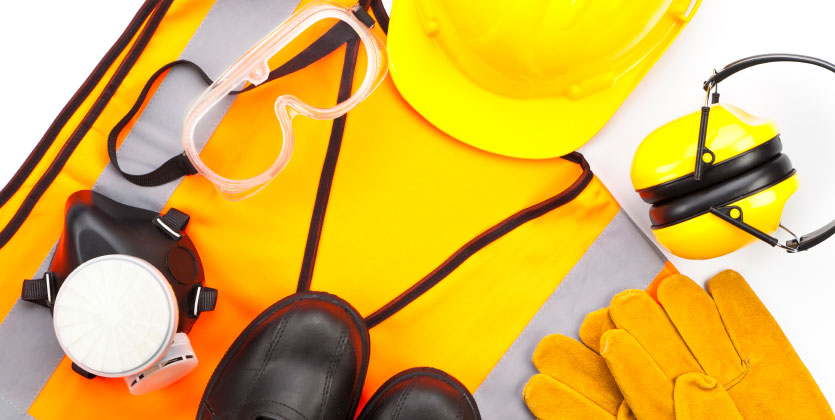 Health and Safety: Providing Protective Gear
If you provide personal protective equipment (PPE) to your workers, here's how to stay compliant when new laws take effect in April 2016.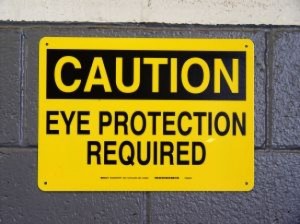 Before providing PPE, you should first consider if there are better ways of dealing with the risk. Can the risk be eliminated – done away with altogether? If not, how can you control the risk, so far as is reasonably practical? Discuss any risks and steps to reduce them with your workers so everyone knows what to do.
In some workplaces, PPE will be the last line of defence – because you haven't been able to eliminate the risk.
If PPE is needed, your business is responsible for supplying appropriate PPE. You can do this in two ways – by buying the PPE yourself, or through allowances added to your workers' pay.
The cost of PPE must be covered by the business. Workers must take responsibility for wearing and using it properly. Some workers may wish to provide their own for genuine reasons of comfort and convenience – for example safety glasses with prescription lenses – but it remains your business's responsibility to make sure it's of an appropriate type and condition. It's also your business's duty to make sure PPE is well maintained, stored close at hand and correctly used when required.
Best practice
You need to make sure your workers have all the gear they need to keep safe before they start work.
Best practice is to buy appropriate PPE for your workers, and then distribute it to them yourself. This approach gives more peace of mind because there is less risk involved.
Not only will you have personally identified the right gear to buy, you'll know all your workers have what they actually need to keep safe on the job from day one.
Another way to meet your requirements is to give your workers an allowance to buy any PPE required. But you still need to make sure your workers have all the gear they need to keep safe before they start work. If you do go down this route, remember these allowances are tax-exempt.
Regardless of whether you provide your workers with PPE or provide an allowance for them to buy it, you also need to:
check the gear meets a  recognised safety standard
train your staff to properly use the gear
make sure employees know when PPE is compulsory
regularly check all PPE is properly maintained.
Extra steps to help get staff on board with H&S
Regularly chat about workplace H&S. Are there ways to eliminate or reduce the risks you're currently using PPE for?
If PPE is your last line of defence:
always use it yourself – lead by example
store PPE right next to where it must be used (staff sometimes take risks if it isn't right to hand)
do regular PPE training and gear checks
include clauses about when PPE is required in employment agreements
check with staff what PPE they want, or if they have preferences on brands or types – they are more likely to use PPE if they've been involved in choosing it.
Article source: http://www.business.govt.nz/news September 2015