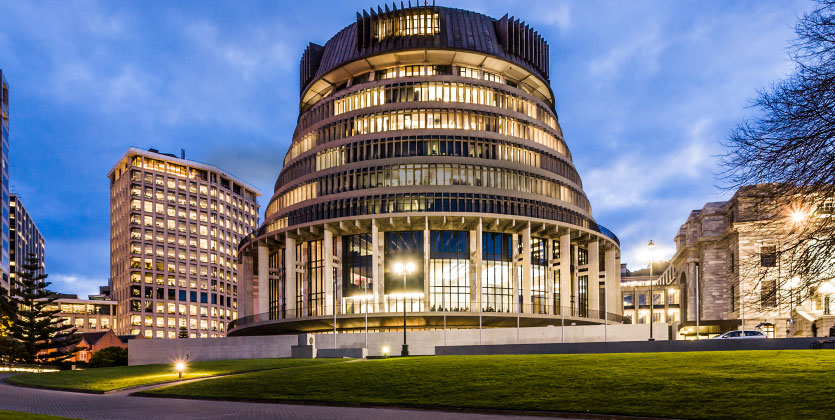 Health and Safety Reform Bill passes.
The Health and Safety Reform Bill passed its third reading at parliament on 27th August. The Bill creates a new Health and Safety at Work Act, which will come into force on 4 April 2016.
The Bill is the first significant reform of New Zealand's health and safety laws in 20 years and addresses the recommendations of the Independent Taskforce on Workplace Health and Safety.
The new law will be supported by regulations that are being developed in time for April 2016.
WorkSafe New Zealand will provide information to businesses and workers of the changes before the law comes into force.
Until the Act comes into effect in April 2016, the current Health and Safety in Employment Act 1992 remains in force.
Click here  to read the Government's press release on the Beehive website.
Article Source: Worksafe New Zealand 27/8/2015