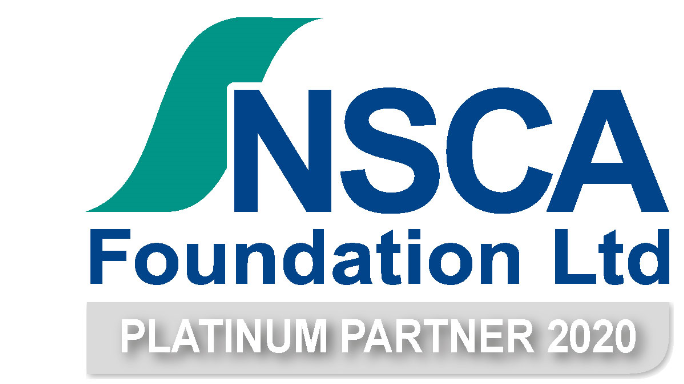 Health and Safety Salaries October 19
What are some of the latest national trends in the Australian HSE employment market?
Overall job growth – slowly but surely
Increase of between 1.3% and 3.8% salary growth across Australia (sector and location dependent)
Severe shortage of talent based in Vic, NSW and Qld
Mining Resources and Energy sector is on the up – 17.1% job advert growth compared with 2018 however low candidate availability
Hiring managers require certainty in an uncertain market
What do these trends mean for HSE professionals?
Previously employment behaviours have influenced trends, however the trends are now influencing employment behaviour.
For example, previously, candidates could command a higher than expected salary as a result of poor candidate availability, supply and demand 101. In WA for example, Professionals were very aware of the potential for a "Hollywood" salary based on an organisations fear of not having "a competent person" in place. This led to a disconnect between salary and competence levels and an unsettled market. Our
recruitment consulting teams have worked hard to support the stabilisation of salaries by working to sensible market rates rather than rates borne by fear.
The market trends are now showing that whilst job growth is steady, the salary increases are in line with market and professional services expectations. Companies are waiting for the right person rather than compromising in their recruitment practice and this is
leading to:
reduced churn as a result of poor hiring decisions
more permanent appointment rather than contracted appointments
practitioner commitment to CPD and evidenced based portfolio of work
better workplace safety outcomes and risk management overall
How can HSE professionals develop their skillset/experience/education?
Engage a mentor
Undertake a self-assessment of skills/ knowledge and ability
Develop a training/ education plan to meet your current immediate and future needs – academic and vocational
Join an industry body AND attend meetings
Enjoy directed reading
Network with your peers
Engage in a continual development programme – you know it makes sense!
Spend time with senior leaders
Attend webinars (international not constrained to Asia Pac) – horizon scan – what's happening
Have a growth and winning mindset
Step outside of your comfort zone NOT your competency level
This list never ends It is a responsibility of us all to positively raise the profile of our HSE profession and the value and worth that it brings to all levels in a business.
Trans-Tasman – How does it work?
NZ demographics play a large part in how business is conducted and the difference in the recruitment market.
Historically, NZ professionals have received lower salaries compared to their Australian peers. The last two years however have seen an upward shift supported by legislative change and are realistically on a par.
Status of employment is changing, hiring managers in Australia are asking for permanent long-term resources and rather than short term contracted resources are now looking for tenure for 3 – 5 years to make lasting credible change. It is worth noting that in NZ, hiring managers are expecting candidates to be aligned to industry bodies and on CPD programmes. This alignment to industry bodies is not front of mind for Australian employers but I challenge it to be so and will continue to advocate for this.
Irrespective, both Australia and NZ are firmly committed to raising the standards of professionalism and it's a delight to work in the industry as a professional and an influencer for fellow professionals within the recruitment industry.
For a discussion about this article or engaging edenfx for professional HSEQR Recruitment services nationwide, please call NZ on +61 9 424 8367 or AUS on +61 3280 892 451 (Sydney) or +61 391 338 979 (Melbourne)