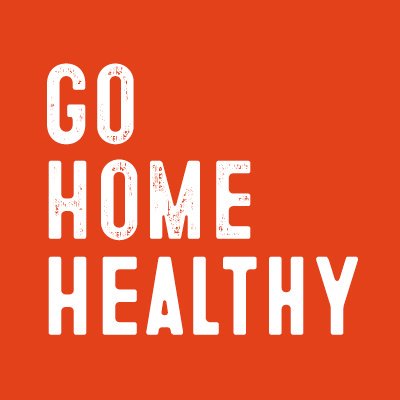 Health and safety: Involving everyone at work
It's a myth that small businesses are exempt from health and safety laws — the new rules apply to all businesses, large and small, high risk and low risk.
You and your workers must all be involved in keeping people safe and healthy at work. For some, this means there is effective communication throughout the business. What does it mean for your business?
Talk about it
Everyone who goes to work deserves to come home healthy and safe. One of the best ways to do this is to get everyone involved in spotting risks, raising concerns and talking about practical ways to improve health and safety (H&S).
No matter how big or small, all businesses must make sure workers can contribute to H&S decisions. How this is done depends on your industry and your workers. What works well for some will not be suitable for others.
This means that New Zealand's "she'll be right" attitude is often not good enough.
You get better health and safety if you all take ownership for getting everyone home healthy and safe. The way to do this is to engage with your workers and have ways for them to participate.
Tip 1
Lead by example – if the boss doesn't work in a safe and healthy way, then the rest of the team are less likely to do so.
Tip 2
Buy a coffee for whoever identifies the H&S "spot of the week", e.g. pointing out a ladder set up on an unstable surface.
Tip 3
Trial run a new process or piece of equipment and ask for H&S feedback.
Tip 4
Get an H&S suggestion box. Let people know how you have followed up on their ideas.
Tip 5
If it's time to get new machinery or personal protective equipment (PPE), ask workers to research and test out some options they think the business should buy.
Tip 6
Follow the news and ask workers at rest breaks what they think about reported H&S incidents and whether they think that could happen at your work – and how to prevent it.
Tip 7
Ask workers on a one-on-one basis what they think the business could do better to keep them safe and healthy. Ask open-ended questions to promote involvement.
Tip 8
Give out a regular "safety awareness prize" – perhaps a petrol voucher or movie ticket.
Tip 9
If someone brings up an H&S issue, say "thank you" and ask them for ideas on what the business could do about it.
Tip 10
Think about your work culture, and ages and ethnicities of your workers, when asking them about the best ways to get everyone involved.
Workers are the eyes and ears of a business. They know the potential risks and what makes their work more difficult. It's good for you to know about these challenges, as trying to avoid them is how people sometimes take unsafe shortcuts.
"All workers, from the frontline to management, who carry out work for a business must have reasonable opportunities to participate in improving work health and safety," says Chris Jones, WorkSafe's manager of strategy.
"When you are talking about work-related health and safety risks, make sure you involve the workers who are, or are likely to be, directly affected."
If your work has regular H&S meetings and workers rarely speak, it's probably a sign you need to run these differently. What's important is that everyone has a chance to freely say what they think, and that you consider and respond to their suggestions.
Article source: business.govt.nz