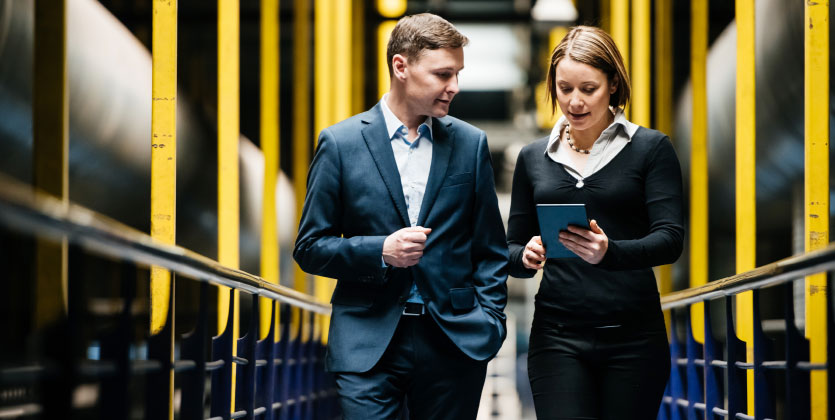 Health and safety leadership guide – Resource
If you're running your own business, chances are you know it's your responsibility to keep your people safe – but what exactly does that mean? Managing health and safety is about identifying the risks and hazards in your business and having a plan that everyone follows, to minimise those risks. You've invested too much in your business to leave anything to chance.
Whether it's a board or a management team, or you as an owner operator – your business's leadership plays a crucial role in establishing good health and safety practice in your business.
The Health and Safety Leadership Guide is for small to medium business owners and company directors. It's designed to help you lead from the top. The guide is an overview of workplace regulations and employer responsibilities, to help you meet your health and safety compliance obligations, and includes steps you can take to build a positive and proactive health and safety culture in your business.
A guide for small to medium business owners and directors – view document here: health-and-safety-leadership-guide
Article Source: www.business.govt.nz