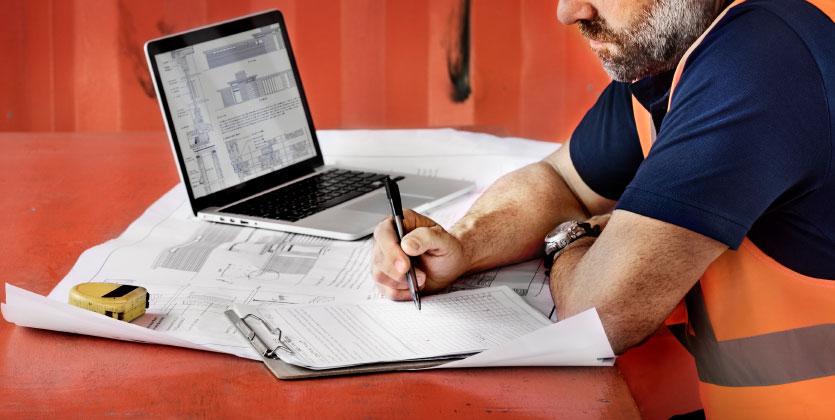 How to get your foot in the HSE door…
As New Zealand's leading Health, Safety and Environmental Recruitment Specialists, we get lots of enquiries regarding "how to get into HSE" as a career.
Everyone has to start somewhere as we all did and so here are some tips that may help you on your way.
Qualifications – What's good and what's not?
All qualifications are good – it means you have taken the decision to study in your chosen field.
Competence is defined as skills, knowledge, ability and qualifications and so pays to get all 4 under your belt.
There are many HSE courses and qualifications, and it depends on your learning style. Some people like to study extramurally via Southern Institute of Technology (SIT) in NZ, NEBOSH (UK and NZ), Edith Cowan in Aus.
Others prefer the face to face method or blended learning and there are lots of courses from the New Zealand Institute of Management (NZIM), Massey University, Employers & Manufacturers Association (EMA) etc – let google be your friend.
Generally clients are asking for a minimum of Cert level IV but more and more are moving to the Diploma minimum status as a result of legislative changes.
So how do I get into Health and Safety – need a foot in the door…
We have discussions weekly with the likes of ops managers, paramedics, and construction managers and so on wanting to move into Health and Safety – fantastic – the more the merrier!
I would encourage anyone considering making this move to come along to an industry meeting whether this is New Zealand Institute of Safety Management (NZISM), Risk Management NZ, New Zealand Safety Council (NZSC), Women in Construction – there are various industry groups out there, and see what we do as a profession. You can network with likeminded peers and as an industry, practitioners will help, guide and support you as much as they can. Ask to job shadow a professional; see what a typical day is like in the HSE world.
So hopefully this advice has given you a better understanding of the research and steps you can take to further/begin your career in HSE. All the best and see you at an industry meeting…
Alison Gill CMIOSH, MRCSA, MInstD
Managing Director
edenfx HSE Recruitment