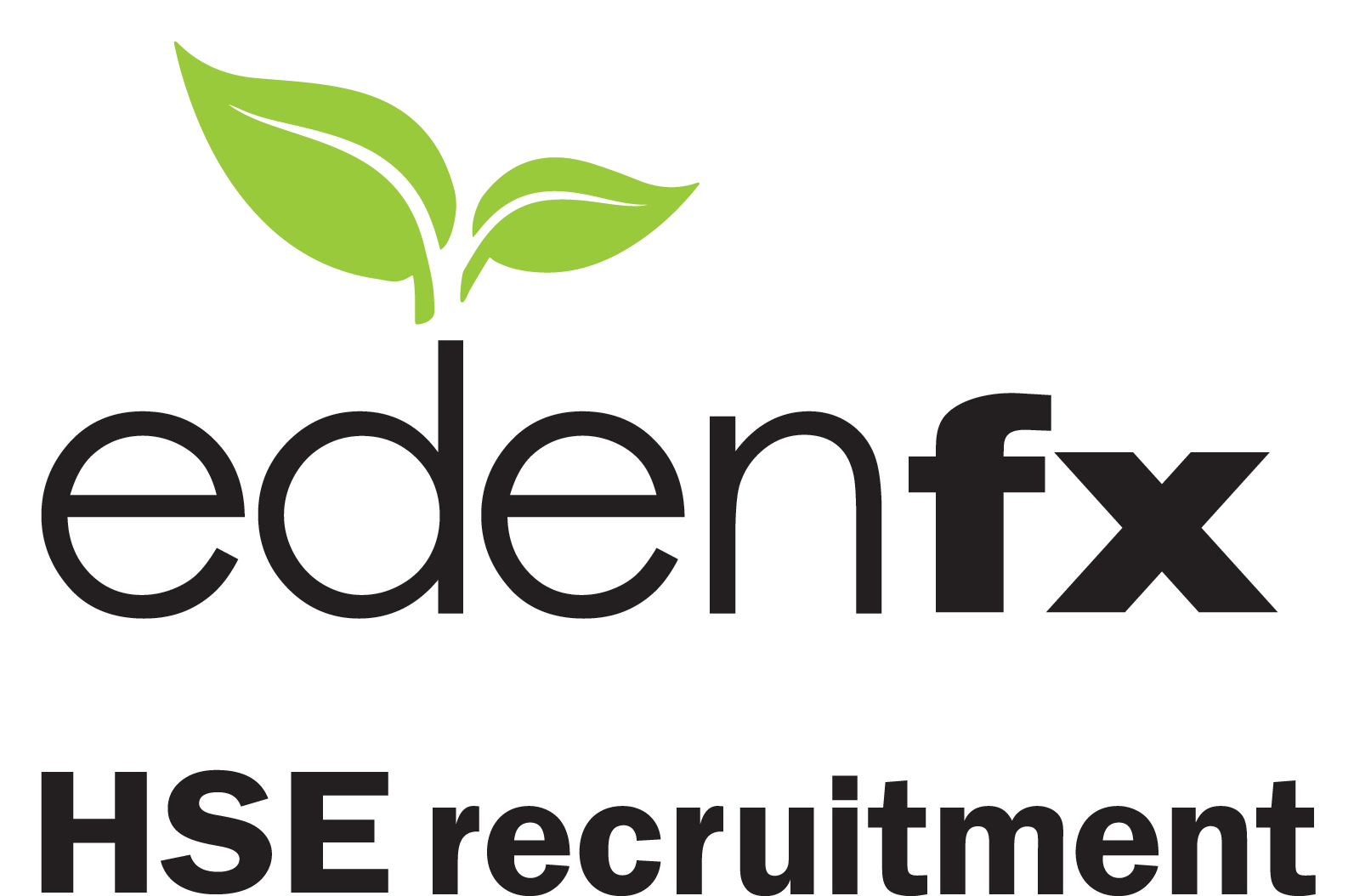 Is now the time for a career change?
It's fair to say that 2020 has proven to be a challenging but ultimately a rewarding time for the vast majority of safety professionals in the industry. Arguably the need for highly competent and informed occupational health and safety guidance has never been greater. However, we are still seeing significant levels of disruption in the market with increased job losses.
So, whether you've been made redundant or are simply ready for a new challenge what is the best way to secure a new job in the post Covid-19 environment?
You are now job hunting in a Candidate heavy market and when a lot of businesses are holding back or downsizing their teams.
In essence the approach to your job hunting should not change despite the many changes in the business environment.
Make sure you are very clear in your own mind about what you are wanting, what you will compromise on and what you won't. Take a fresh look at that CV and polish it up to include all the new skills and responsibilities that you have developed in your current role. What HSE initiatives have you been involved with and how did these add value or improve safety performance?
Crucially, as tempting as it may be to apply for as many roles as possible, playing a numbers game DON'T…. This can devalue your application among recruiters. Take time to research the company and requirements of the role, ensuring that this aligns to your skills and longer-term career goals.
One thing that many people overlook when large scale upheavals take place, is that it is often a time of opportunity. These opportunities will not all present at once and some may take months to begin to surface, but if you take a structured and measured approach to your job search you will start to identify more opportunities than you thought.
Although companies may down scale, this can in time create new roles as the business responds to a new environment.
Businesses shift their delivery or mode of delivery creating new demands within the organisation.
Remote working is a topic that has come to the fore in the current situation. Companies that previously would have had a limited talent pool based on location may now start to consider applicants who are not based in the immediate catchment area.
Candidates who can demonstrate how they have added value in their previous roles will always be in demand, but even more so when businesses must operate in a lean and challenging environment.
Consider alternative employment options such as contracting.
Be patient, keep informed of what is happening, extend your connections and explore those opportunities as they arise.
Next month we will look at CV writing and interview preparation.