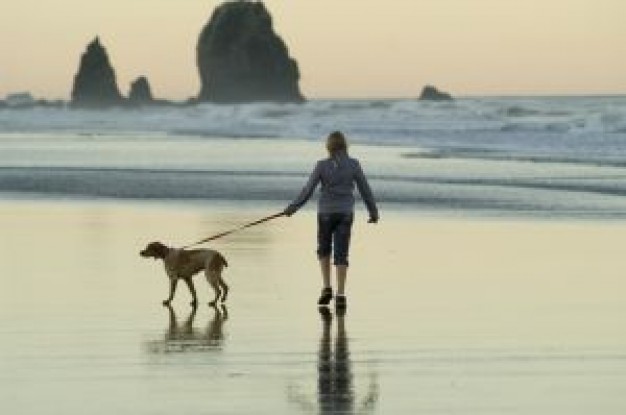 Reflective moments….
Where is our visible leadership to Health, in Health and Safety?
As Health and Safety Practitioners we hear about visible safety leadership, leading initiatives from the top, walk the talk, practice what we preach and yet for many, we may be talking half a talk, or possibly be more visible than we really want to be….What am I talking about – oh yes, … health.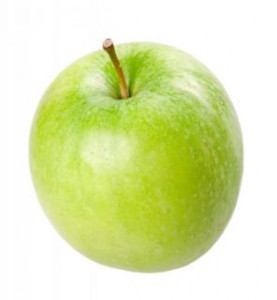 For those that are naturally athletic, can eat what they like, who can run a few miles without getting out of breath, where pulling on lycra is a daily out of work event rather than being an undergarment favoured by those needing assistance with flattering our stomachs, well you are very lucky.  Is it genes, if so, I swam in the wrong pool.
Changing practices to our health and wellbeing is usually brought on as a result of an occurrence which has impacted on us personally rather than a KPI in your position description.
At edenfx HSE, we talk to people daily about their roles, initiatives and successes.  What has been evident over the last decade is that although we call ourselves HSE practitioners, the reality is that we DO the S in safety and the HE drops off somewhat.  Our Occupational Health Nurses throughout industry are so dedicated and sometimes have barriers when selling this message so perhaps it is time we all started walking the talk a little more as leaders.
Our job definition means that we sit for most of the day gaining an unwelcome and constantly creeping spread over the years so, I decided to test our company commitment to Health and practice some personal leadership.  The team embarked on a fitness challenge at the beginning of 2014 and being the highly competitive individuals that they are, they all signed up given the possible outcome.  All competitors were given a fitbit activity tracker and monthly steps were monitored.  The end result and possible outcome at the beginning of this exercise was not seen by the team as optimum health but more the thought of the prize of a flight centre voucher and kicking back on a beach somewhere on holiday.
Each month, excitement mounted for the monthly step results – out the window went Monday muffins, Tuesday treats, and Wednesday well you get the idea…  In came fruit kebabs, electrolyte drinks (some serious walking going on here!).  One person who will remain nameless did buy a treadmill to step while they watched TV – that's called creativity and great time management!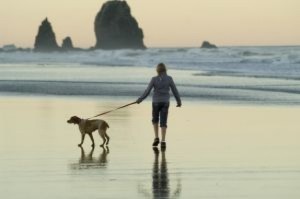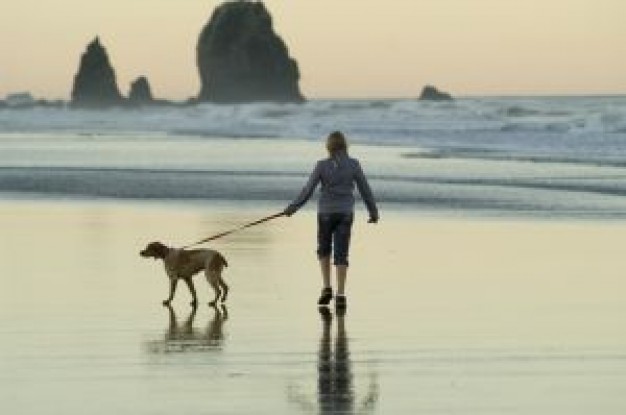 As the months progressed, the ultimate outcome changed in that optimum health became more important than the prize itself as the team changed shape, attitude and positivity was boundless.  Energy levels increased and every single person became engaged in the process recognising the benefits and personal rewards as well as being gee'd up by their supporting team mates when having a bad day / week.
At the end of the year, we celebrated our personal achievements with a well-deserved presentation ceremony and Christmas outing and we were sad to see the demise of the fitbit challenge; so this year each person has continued to support great health in their own way.
As for me, I have hit one of those occurrences in life (fortunately age related not health related) where it is time to get super active and once again re-question my own commitment to the Health in Health and Safety and so after a year in 2014 walking the walk, I am now running the run in 2015 supported by a fab fit team.
So, spring has sprung, let's walk the talk as practitioners and whilst it really is not flattering, let's learn to love that lycra!   Look forward to seeing you on a pavement someday…
Finally, we are about to run the Ekiden team marathon in Rotorua on 10th October for our chosen charity, New Zealand Breast Cancer Foundation – we would be delighted if you could pop on our webpage https://nzbcf.everydayhero.com/nz/alisongill and support the team in words or the odd gold coin, thanks.
Alison Gill
– Safeguard Article, Issue #153 September 2015