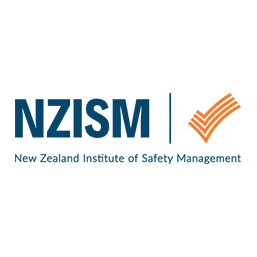 Sponsorship Annoucement: NZISM Partnership
"edenfx are long-term supporters of NZISM and we are really excited to have recently cemented our partnership with them as a Principal Sponsor.
edenfx are well-established as NZ's leading H&S recruitment specialists. With a team of accredited recruiters who are H&S practitioners themselves, edenfx are ideally appointed to understand the needs and nuances of both clients and jobseekers. Their ethos is to find the perfect match and they have been proving themselves, earning accolades on both sides, for over a decade.
It means a lot to have another New Zealand business supporting the work NZISM undertakes on behalf of members and the H&S profession. The significant contribution to NZISM that edenfx is making by being a Principal Sponsor means we can continue to provide unrivalled benefits to our members, enhance our CPD programme and offer regular networking opportunities across our 13 branches. We are delighted to be 'Leading the way for the Health & Safety Profession', with the team at edenfx by our side."
Source: NZISM newsletter