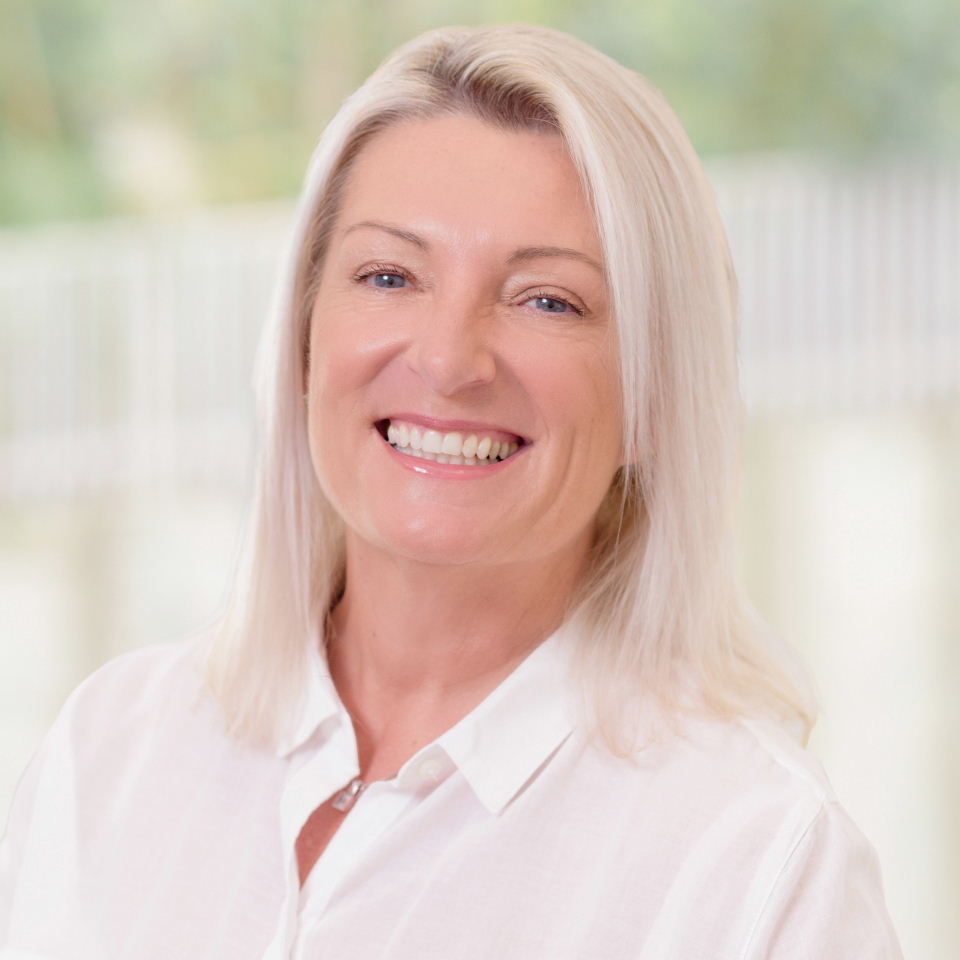 Your support required please…
I am nominated for a Board position with the Australian Institute of Safety and Health (AIHS) and am keen to secure your vote if you are a member and have not yet voted. Please take a couple of mins to read….
Why Me?
Because I actually care. I am keen to make a difference and bring fresh eyes, skills, knowledge and ability to an existing strong board.
As a Director, I believe solid governance is key to any organisation and that I am responsible for acting in good faith and with the best interests of the organisation in mind, keeping us accountable at every stage.
Culture and positively moving forward – Creating a culture of change takes time and so I would bring strong people skills to the board and provide the link and known practice for aligned activities in the UK/Europe, NZ and Australia having worked and maintained my own CPD across all three jurisdictions.
Hiding behind papers, policies and old procedures and closed networks coupled with inaction is archaic, yet it still happens. I am keen to work and with an Institute who accepts change and has a Board who will embrace this in a positive and sustainable manner.
What is my focus
Its really about the standards, membership, accreditation and growing the profession through supporting the framework for the Institute to make its move…
So if you are looking for a new Board member who will offer something different, have the confidence in their ability to have reasoned discussions on various issues after sitting in many seats as an Employee, Manager, Leader, Mentor, Director and Business Owner please cast your vote for me.
Ps: if you listen to the podcast, please forgive my cheek for saying passion is reserved for my husband – however I meant it, that said, I care deeply for our profession and industry and how we affect others by our work at every level.
Thanks again for reading and your support… Alison
Podcast courtesy of Andrew Barrett, Safety on Tap
http://safetyontap.com/aihs-election-alison-gill/
Written by Alison Gill